You've Reached the Right Place for Investigating Franchise Business Ownership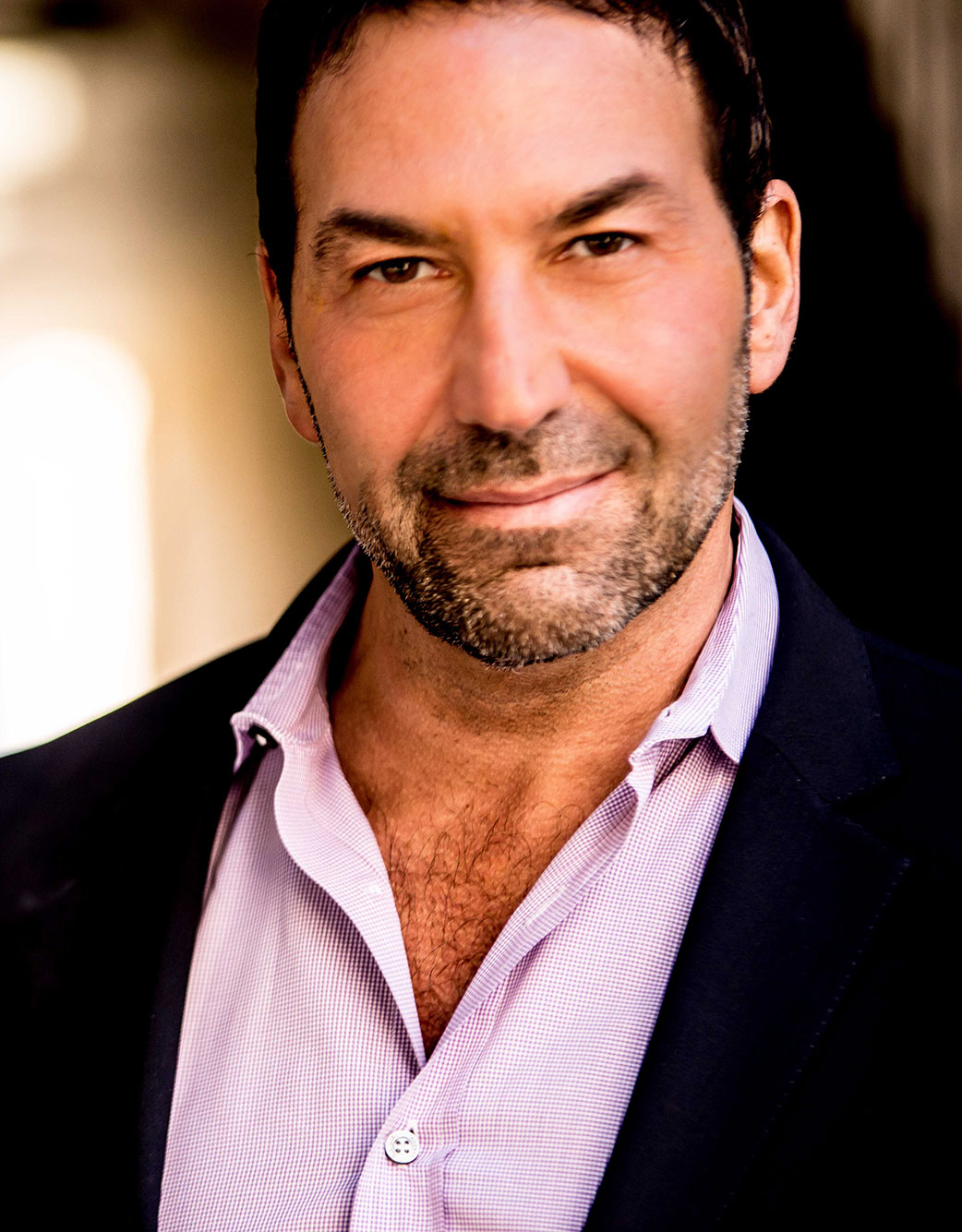 You've Reached the Right Place if You're Investigating Franchise Business Ownership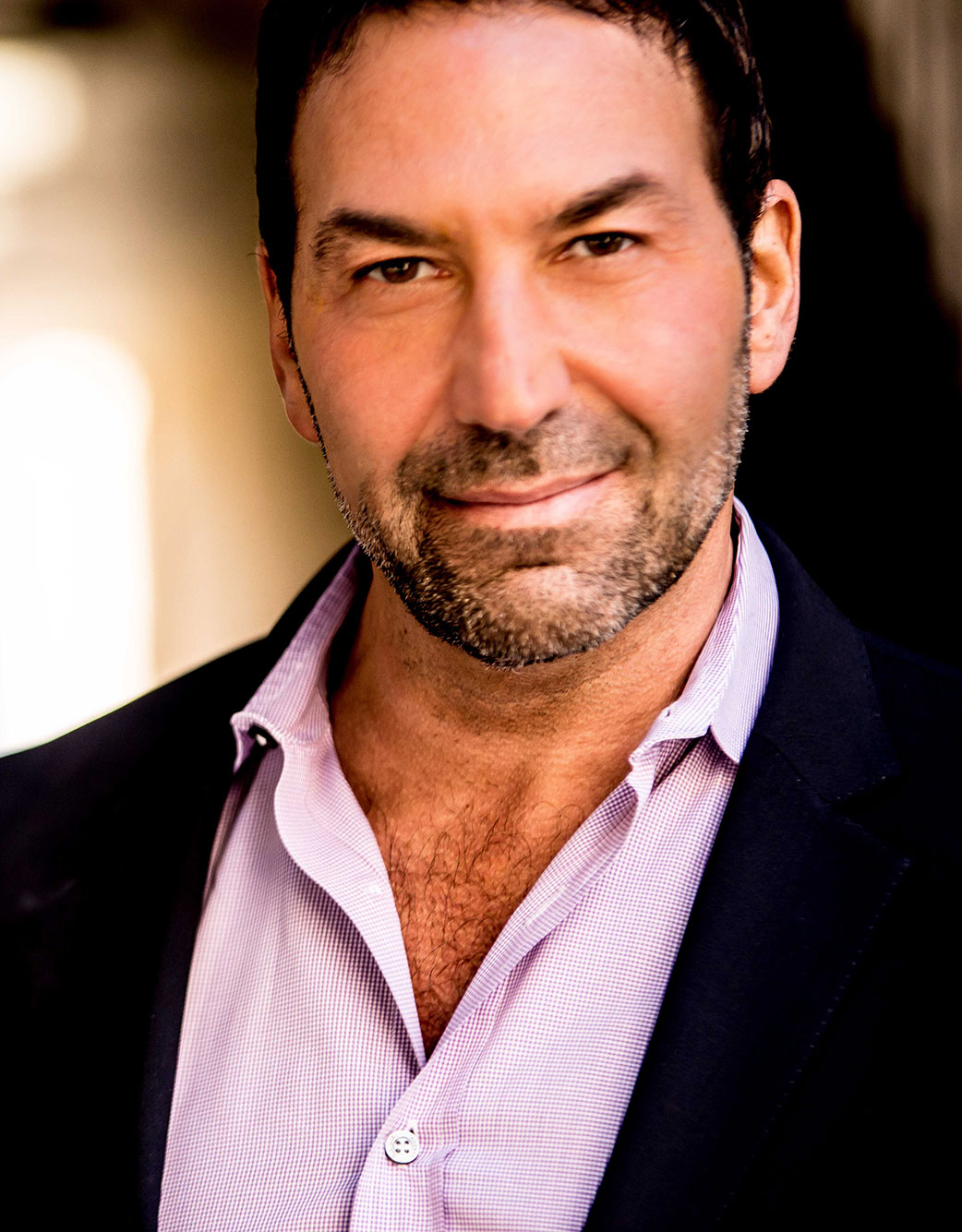 I've Helped Hundreds of People Find the Franchise that's Right for Them
Let Me Help You Too
Leading Advisor Award Badge
Alan Jackson
Our experience with Seth could not have been better. Seth introduced us to an amazing franchise concept that we likely would not have without his help. And yet, we came to Seth very skeptical of franchise consultants in general. We had been successful in another franchise for many years but were looking to diversify. After doing a ton of our own research, we were referred to Seth by the sales director of a large and well-known franchise when it became clear there were no available opportunities with them in our location. We warned Seth of our skepticism right up front. He handled it with grace and professionalism and proceeded to assure us he had our best interest at heart. Bottom line–our skepticism was misplaced. We are grateful to Seth for the experience and the fantastic opportunity to which he introduced us. He absolutely did act with our best interest at heart and we would encourage anyone looking for a franchise opportunity to get in touch with Seth. You'll be happy you did.
Jose Francisco B.
Tutor Doctor
,
I am very happy I had Seth on my side to guide me on the search for the ideal franchise opportunity. He was great explaining what his process looks like and why he does things the way he does. He listened to me at all times and used his extensive experience to guide me finding a business that resonated with me. With the daunting number of franchise business options available out there, I absolutely recommend you get Seth to help you tackle the task of finding the one for you!
David Bass, Jr
I really can not put into words the level of gratitude I have towards Seth and FCC. I recently retired from professional ball and my next objective in transitioning was to find something to be apart of that I enjoyed but also challenging while being profitable. Seth was really the one to convince me franchising was a great option. Everything from the his knowledge, advice shared, research, connections, and his eagerness to help me was 2nd to none. He made what could have been a frightening process as smooth as possible. If I had to do it all over again, I wouldn't hesitate to contact Seth!
Mike King, PMP
PMO Finance and Operations
,
I worked with Seth as I explored investing in a new business opportunity. Seth was extremely thorough in his research, had great insight into what areas would be a great fit for my background and skills, and truly understands the business management side and what is required to be successful. His guidance was invaluable to me as I traveled the search process. I highly recommend Seth – his perspectives help me arrive at an informed investment decision.
Dima Shlapakovsky
Monster Tree Service of Bridgewater
,
I have and will continue to highly recommend Seth to colleagues, friends, and family. When we initially engaged, I had negative preconceptions about franchise consultants and Seth blew them away with sound and unbiased advice combined with deep industry knowledge. I always felt like we were truly working together and rowing in the same direction. After several months of working with Seth I walked away a happy franchise owner who is very excited about his business and very grateful to Seth for all his help and support along the way!
Elijah Anderson
Seth is simply brilliant at what he does!!!
I cannot recommend Seth enough! He has been an amazing confidant and adviser through the entire franchise selection process. He was quickly able to listen to our concerns and desires with starting a franchise and provided us with several excellent options. He was a trusted adviser through the selection process and I very much look forward to continue working with him as the business grows.
Seth – You're one of the best, keep it up!!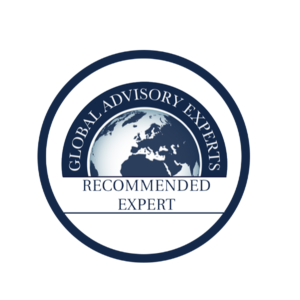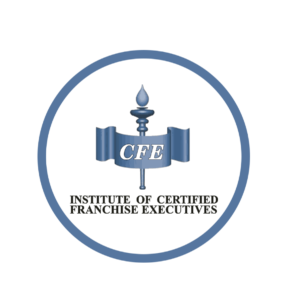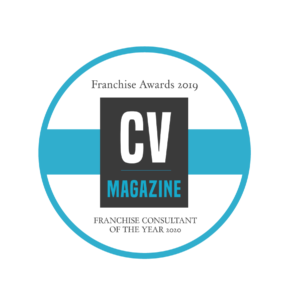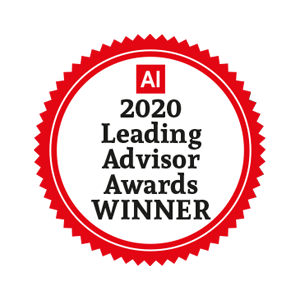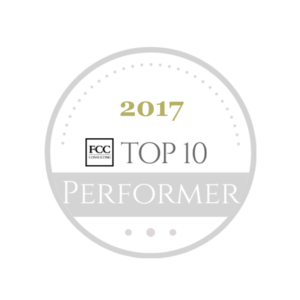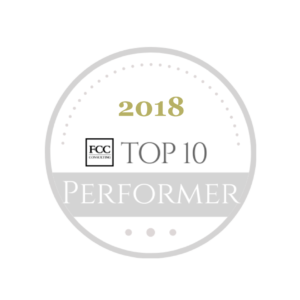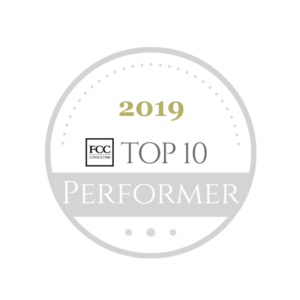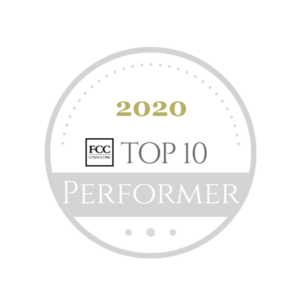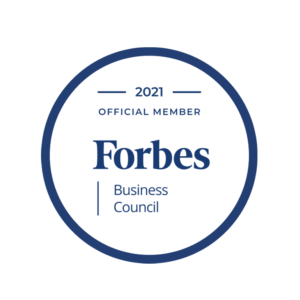 DOWNLOAD NEW eBOOK
"Profits are Better Than Wages"
By Seth Lederman–award-winning franchise consultant and published author 
104-pages filled with valuable information you need to know in advance of selecting your best franchise.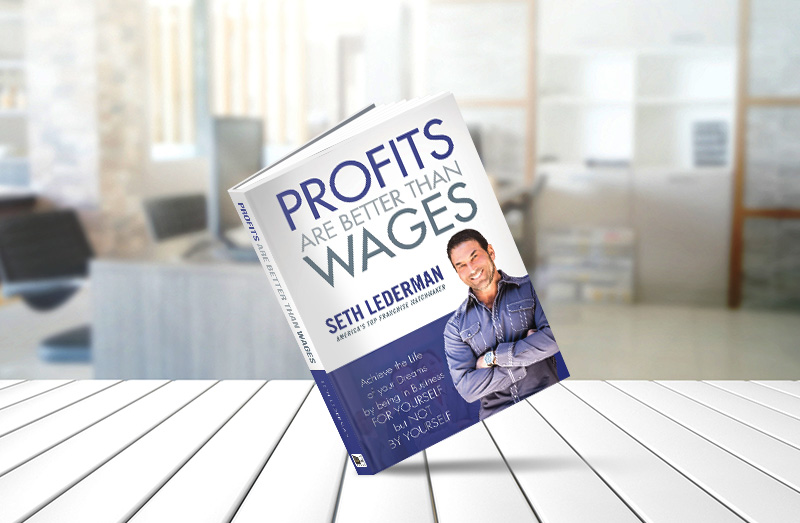 Sorry, an error occurred.