The advantages of buying a franchise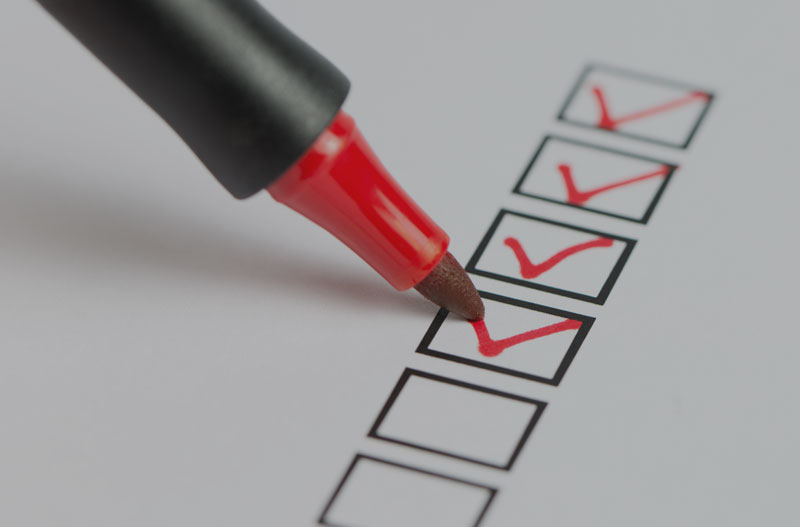 The advantages of buying a franchise
Franchising is Less Expensive
The mistakes, trial and error, and development of systems will cost much more than the franchise fee, which is typically the only difference in cost.
Support from the Franchisor
One of the most important reasons to join a franchise is the ongoing support. Franchisors provide ongoing training for you and your employees; they provide coaches, mentors, franchisee groups and training materials to keep you educated and profitable.
Strong Brand
Having a strong, prominent brand creates trust with your customers. The basis of a strong brand is consistency. Customers want to know what to expect when buying from you, the brand helps create a level of comfort before they do business with you. The brand's strength can be transferred into all new markets that the brand appears in.
Group Buying Discounts
Mom-and-Pop shops have a major disadvantage in this area. They are competing with a corporation that has 50 or more units buying the same products. Vendors of those products give larger groups bulk-pricing discounts, advantages on delivery and more products to offer.
Power of Being a Business Owner
Franchising gives you the freedom of the American Dream of business ownership, but protects your investment by limiting your risk.
Details of the Franchise Disclosure Document (FDD)
The Federal Trade Commission regulates franchising. The franchisor must provide full disclosure of their earnings, financial position, background of the executives, current and former franchisees with full contact information, a copy of the operation manual's contents, a disclosure of all initial fees and all ongoing charges, a copy of the agreement, territory restrictions and more. This is extremely important as it allows you to know exactly how this franchise is doing. Are they stable? Are their franchisees successful?
Marketing Materials
The franchisor creates all branded and marketing materials to create a consistent message and take one more thing away from your workload as a franchisee.
Other Franchisees to Help You Grow
Having other franchisees in the system is an absolutely invaluable resource. This is a huge support group of individuals who are doing exactly what you are around the country. This group is always there and available to call on when you have questions. The franchisor is just one part of the total support system. The more qualified, talented people you have building your business, the faster you will grow.
Technology
Franchisors spend a great deal of time, energy and money on developing technology within their model to simplify the operations of the franchise. As a franchisee you benefit from these advancements every step of the way.
Research and Development
Franchisors allocate a portion of your franchise fee to research and development of new products, systems, marketing programs, competitive edge opportunities and public relations. These things allow your business to stay current while other businesses in the same industry struggle.
Proven System
Franchisors have developed a system that has not only been tested by them, but also by every single franchisee that has entered into their program. That means you have a tremendous advantage by opening a business with a proven and tested system. This reduces the learning curve, the breakeven point and the stress of opening a business.
Business Planning
Franchisors help you plan your growth and stick to that plan. It is extremely important to have objective and realistic ways of obtaining those goals by a certain date. This creates a sense of urgency, especially when you're reporting the information back to the franchisor. That creates positive pressure to stay on target.
Higher Resale Value
We begin with the end in mind. When you start your business, set your goals and your exit strategy in advance. If you set a goal to sell your business in five years, your franchise will have grown in value by whatever your current annual income statement shows. This means for a $50,000 investment, if your annual gross revenue is $1,200,000 then you can earn 24 times the investment you put into the business. Franchises are also easier to resell than an independent start-up business. The reason is that franchisors are properly equipped with the sales team, marketing materials, support staff and success rate of their franchisees for the buyer to review. They provide a security and comfort level to the new business owner that a start-up simply cannot.
Equity in a Franchise
As your business pays off your equipment, cars, mortgages, and more, the franchise adds equitable value. Your employees alone create equity in the business, growing your net worth substantially.
Sales Systems
Franchisors often help franchisees with the actual sales process. If you have a large client but are not comfortable approaching them with an offer, use your franchisor. They will get on a conference call to help you close the deal. They will help you plan a strategy to secure the client and keep that client coming back. Franchisors are your advisors, mentors, sales team, back-end support and more. Use the resources you have at your disposal within your franchised system and you will be glad you did.
Ownership Transfer
Franchising gives you the option to transfer ownership rights if you pass away, or you can assign the franchise to someone else in the event that you become disabled.
In line with these thoughts, this table explains how a franchisee model compares to traditional business and the benefits that the franchising model offers you as a franchisee.
| | | |
| --- | --- | --- |
| Criteria | Franchisee Option | Traditional Business |
| 1. Opportunity & concept | The Concept already exists & is proven in the marketplace | One needs to do trial and error – should have or develop an expertise in each & everything |
| 2. Systems & processes | Tried & tested systems and processes already in place and running | All systems needs to be newly created and processes designed |
| 3. Support | Ongoing support would be available from the Company / Franchisor | Everything has to be managed and learned by yourself. No external support at roadblocks |
| 4. Marketing materials and designs | All the marketing designs, collateral will be provided by the company. Tested already. Just have to use them | All materials need to be newly designed and tested until it works effectively. Also expensive as many versions need to be tried |
| 5. Time required to start | Can start business operations immediately | Need a lot of time to initially set up with a lot of trials and coordinate for everything from materials to logistics to finance to recruitment and more |
| 6. Risk | Risk is mitigated with proven & working systems in multiple locations already | Risk is higher as no part of the business has been time tested. Everything has to be newly tried on assumptions and beliefs |
| 7. Regular updates, development upgrades & innovation | The Company would provide regular Updates and also focus on regular R & D and innovation for new upgrades | Everything needs to be handled by self. No other person or company would help with upgrades or updates |
| 8. Business plans, projections, marketing guidance, training & more | Franchisee is provided complete hand-holding in all these by the Franchisor | One needs to completely devise their own plans and discover marketing approaches or get trained separately |
| 9. Investment – need & clarity | Focused, planned & clearly aware of the initial and recurring investment as the same is already tried elsewhere | No clear idea. Appears less initially, but can be much higher as there are lots of trials to be made and new vendors to associate with less volume |
| 10. Wisdom from others experience, feedback system, testimonials & evidence | Expert opinion and feedback shares along with testimonials from existing community of franchisees | No way to gather any feedback or wisdom from others nor expert opinion |
| 11. Established brand recognition, ISO Processes, IP, trademarks etc | All franchisees can benefit from these processes, trademarks, IP and brand value provided by the franchisor | As it would be an independent new entity, brand recognition would take a few years along with confirmation of processes, trademarks, IP etc |
| 12. Challenges, productivity & chances of success | Business & success systems and processes already being laid out, one focuses to improve potential & profits intrinsically and benefits from challenges solved by peer group. Existing and working model enhances chances of success | Unforeseen, unanticipated, new challenges at every step. Can get into a roller-coaster ride, hence affecting productivity and bottom-line. Statistics show, more than 90% of new businesses fail in the first couple of years |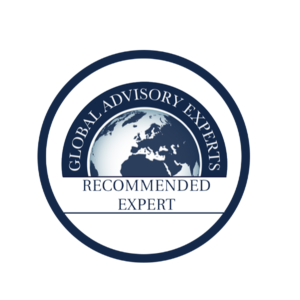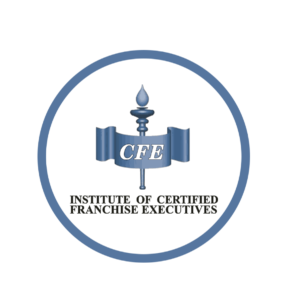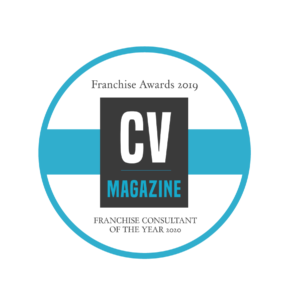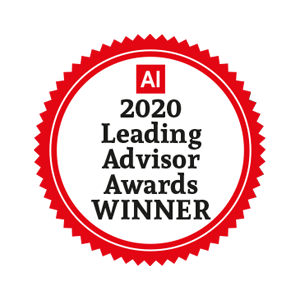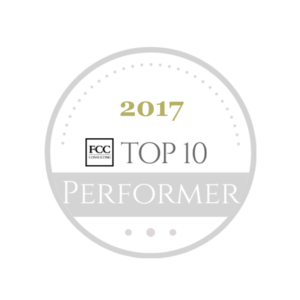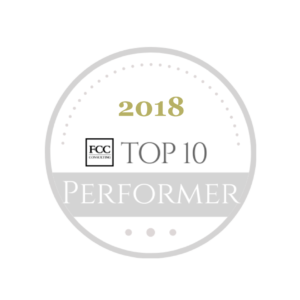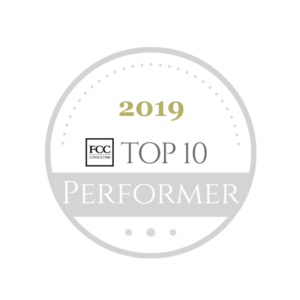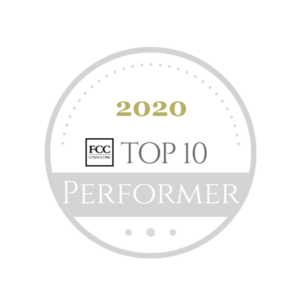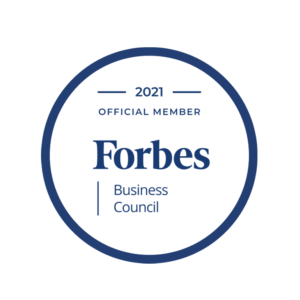 DOWNLOAD NEW eBOOK
"Profits are Better Than Wages"
By Seth Lederman--award-winning franchise consultant and published author 
104-pages filled with valuable information you need to know in advance of selecting your best franchise.