How to Make Your Final Selection
With over 3,000 franchise opportunities available, narrowing down your options can be a daunting task. It's time for Due Diligence.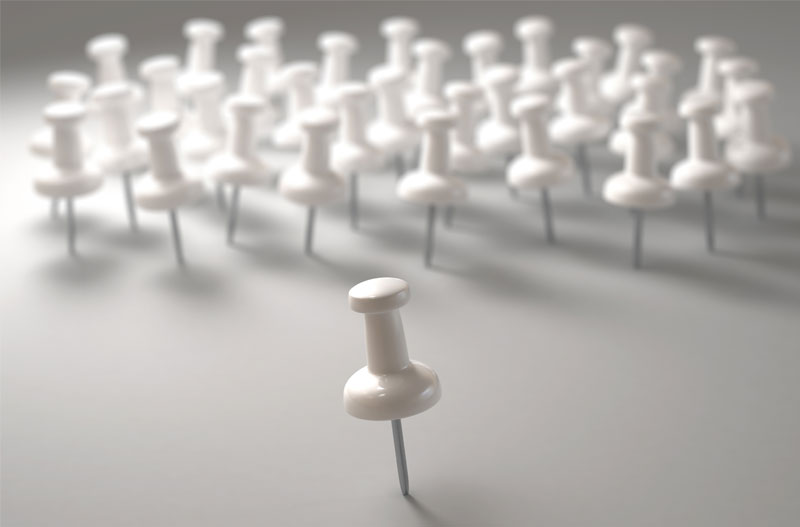 How to Make Your Final Selection
With over 3000 thousand franchise opportunities available, narrowing down your options can be a daunting task. It's time for Due Diligence.
Due Diligence
The term Due Diligence is used very often and loosely in the franchise industry. It might be beneficial to know its definition. Due Diligence is the reasonable steps taken by a person to satisfy a legal requirement, especially in buying or selling something; a comprehensive appraisal of a business undertaken by a prospective buyer, especially to establish its assets and liabilities and evaluate its commercial potential.
There are many criteria and variables to consider when evaluating and comparing franchise opportunities, but none as important than franchisee validation. What existing franchisees have to say about the franchise provides contextual reality to what you see on a website, promotional material and in a Franchise Disclosure Document.
Jeff Johnson is the founder and CEO of the Franchise Research Institute (FRI). The FRI was founded in 2002 to study and promote excellence in franchising, performing franchisee satisfaction research throughout the U.S. and internationally. Jeff says, "We listen to franchisees, and are able to pinpoint the opportunities that really work, for both the franchisor and the franchise owner."
Jeff recommends before making any serious business decision, a series of due diligence steps must be completed.
Focus on Franchisee Success
FRI research has shown repeatedly that the greatest predictor of a franchisee's success is the quality of their interdependent relationship with the franchise company.
The franchisee depends upon the franchisor to provide not only an end product, but also expert guidance and assistance in setting up and running their franchise business.
The more effective a franchisor is at sharing knowledge and lending support, the greater the likelihood that a franchisee will be successful.
The best franchise systems make franchisee success a priority.
The fundamental questions that should be sought to answer during your franchise selection due diligence are:
What separates the best from the rest?
How can you quantify the difference?
The FRI Franchise Score Card, will provide you with a set of criteria to evaluate on any and all of the franchise concepts you are considering.
This Franchise Score Card examines 10 Important Items to assessing a franchise. Those items are:
Number of Franchises Sold in the Last 12 Months
Number of Franchises in the System
Validation – Franchisee Satisfaction
SBA Loan Default Report
FDD: Bankruptcies / Judgments / Financial actions from a bank in the last 10 years
Years in Operation
Years in Franchise
Termination and Unit Closures of Other Reasons in the Past 2 Years
Franchisor Support Personnel
Financial Trends Positive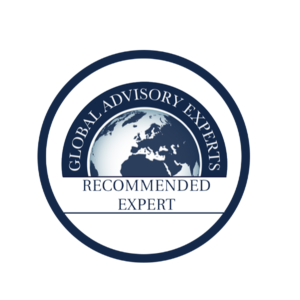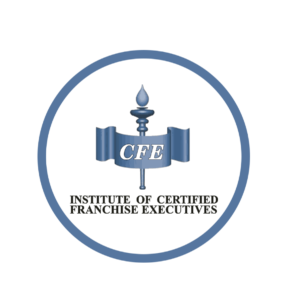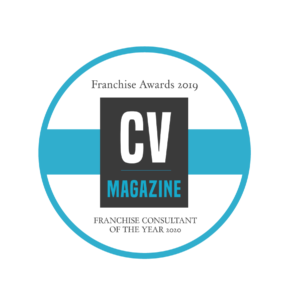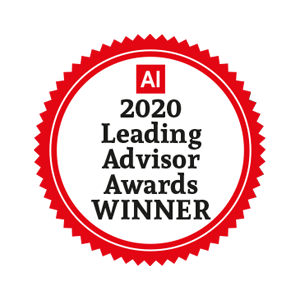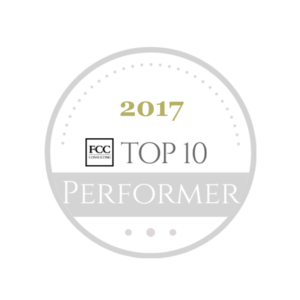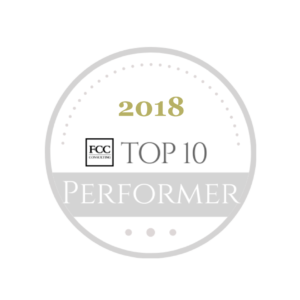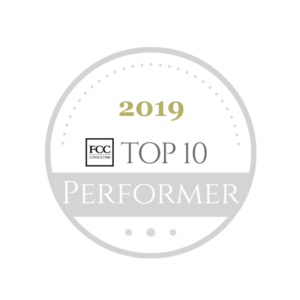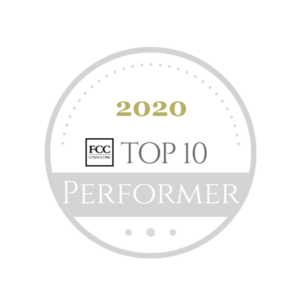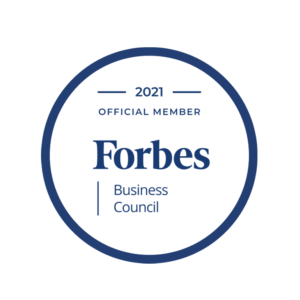 DOWNLOAD NEW eBOOK
"Profits are Better Than Wages"
By Seth Lederman--award-winning franchise consultant and published author 
104-pages filled with valuable information you need to know in advance of selecting your best franchise.