What Are Some Other Funding Options?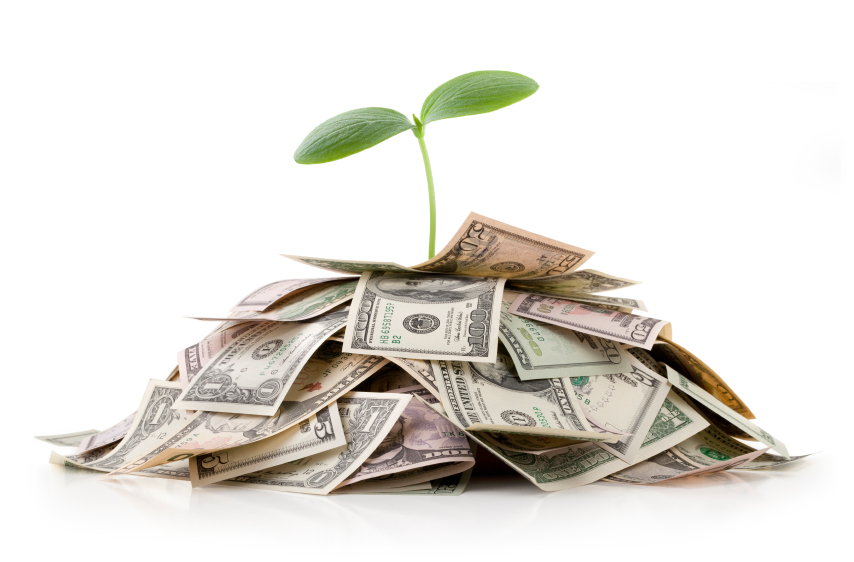 What Are Some Other Funding Options?
When exploring business funding and you ask successful business owners, it's usually recommended that you "preserve" your own cash (for emergency needs) and use someone else's money to invest in a business.
Borrowing from Friends & Family
When borrowing from friends and family, it changes the dynamics of the relationship and now you become a debtor to your friend(s) and family. Ask someone who has been the recipient and the lender, if they would recommend it.
Do you have a longstanding, positive relationship with a local bank? This may be an option but don't get discouraged if you get rejected. Rather than working with one (local) bank, we have resources for multiple lending sources, so give me a call to assist you with your funding needs.
Unsecured Line of Credit ($25K-$100K)
Do you need access to cash to get your venture up and running? We can help your business succeed by obtaining revolving business credit lines on your business's behalf. These lines are Unsecured Revolving Business Credit Accounts that for the most part do not report to your personal credit. Funding ranges between $25K-$100K with a pre-approval amount within 24 hours and funding, normally within 3-5 weeks.
No cash infusion requirements
No collateral requirements
No pre-payment penalties
Minimum FICO scores of 700 or better
No recent or major derogatory items
At least 5 years of credit history is preferred
Check your scores at www.creditchecktotal.com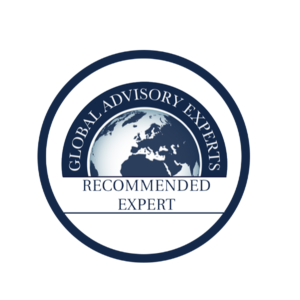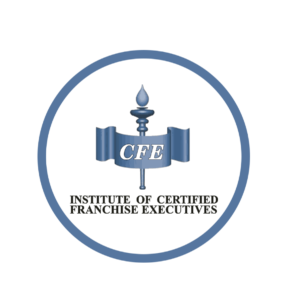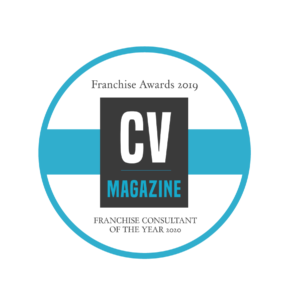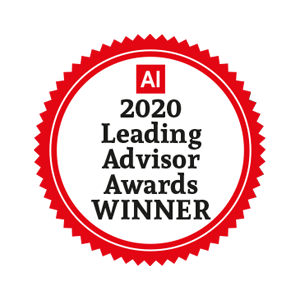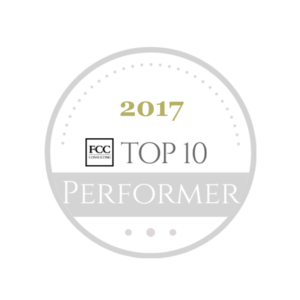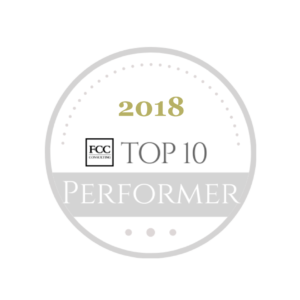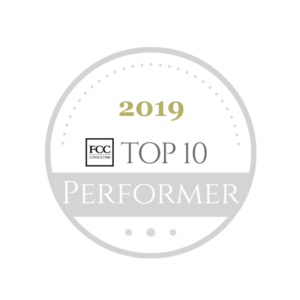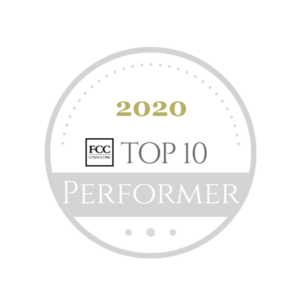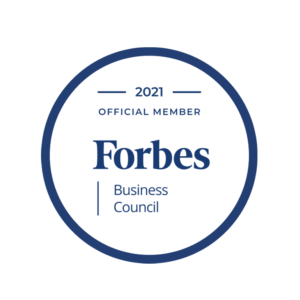 DOWNLOAD NEW eBOOK
"Profits are Better Than Wages"
By Seth Lederman--award-winning franchise consultant and published author 
104-pages filled with valuable information you need to know in advance of selecting your best franchise.