Strategic Partners
Career Transition Alternatives Your Clients Will Love

Strategic Partners
Career Transition Alternatives Your Candidates Will Love
Great Service
Frannexus uses a proprietary process to take your clients on a thorough franchise search journey
Happy Clients
By leveraging your client's skills, strengths and experience, we can help them find the right opportunity to reach their personal and professional goals
Generous Commission
Frannexus will pay you $3,500 for each client placed that you refer. Your client pays nothing for our services
Offer Clients a Career Transition Alternative or Additional Revenue Stream Through Business Ownership!
Partner with Frannexus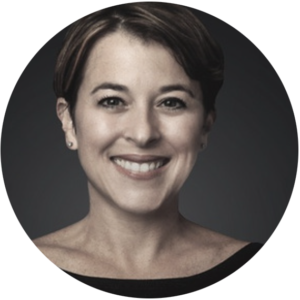 "Seth Lederman of Frannexus is a franchise expert, and has helped a number of my clients explore the option of becoming a franchise owner. He is smart, insightful and deeply knowledgeable"
Allison Task
Career & Life Coach
Offer Clients a Career Transition Alternative or Additional Revenue Stream Through Business Ownership!
Partner with Frannexus
Great Service
Frannexus uses a proprietary process to take your clients on a thorough franchise search journey
Happy Clients
By leveraging your client's skills, strengths and experience, we can help them find the right opportunity to reach their personal and professional goals
Generous Commission
Frannexus will pay you $3,500 for each client placed that you refer. Your client pays nothing for our services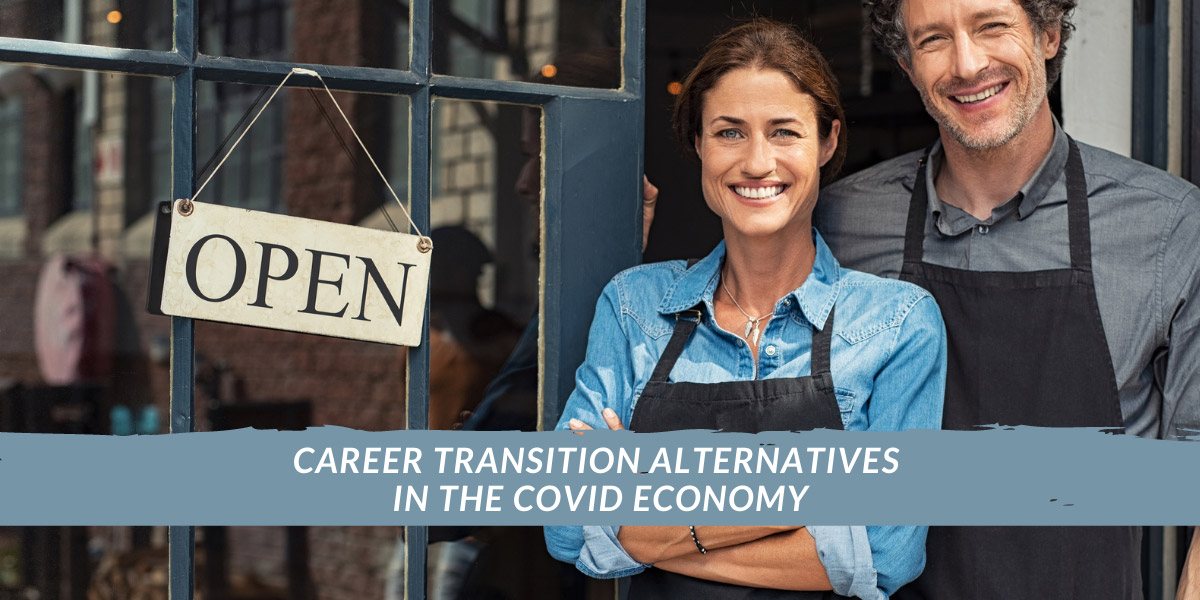 Career Transition Alternatives in the COVID Economy – 4 Minute Read
By Seth Lederman, CFE
The COVID era is like any other major life event that forever shapes our perceptions of the world around us in unforeseen ways. This year has come with an abundance of hardships, hurdles and fears, both personally and professionally, for people across… Read More
Partner with Frannexus and Introduce Your Clients to a World of Franchise Opportunities
"Contacting Seth was one of my best business moves ever. Seth spent time to get to know me, my experience, my talents, fears and desires. He got to know me so well, in fact, that he knew what would work for me better than I did."
"I had never heard of a franchise consultant, but I reached out – with significant hesitation. After meeting and working with Seth to vet and select a franchise concept, I'm so grateful that he was our guide throughout the journey."
"Like many of you, I've worked for somebody else my entire career. Upon speaking with Seth, I learned of a better option…becoming a franchisee. I am happy to say that Seth's diligence and legitimate drive to uncover the right franchise for my family worked."
Top 5 Benefits Of Investing In A Franchise Business…
#1 Support
In franchising, you are in business for yourself but not by yourself. The best franchise companies offer a proven operating system, ongoing training, comprehensive marketing assistance and vendor programs to maximize profits.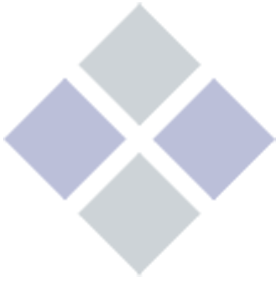 #2 Lifestyle
Franchise business owners enjoy the flexibility and lifestyle benefits of working for themselves.
#3 Financial Scalability
After opening the first location, invest in additional locations to continue increasing income and building equity in the business.
#4 Brand Recognition
Build a business with a brand that's already recognized and trusted.
#5 Proven Systems
For clients with lower risk tolerance, franchising offers proven systems and predictable results.
Is Your Client a Good Fit for Frannexus?
In our extensive experience matching people with the right franchise opportunity, we've found that people matching these criteria are most likely to invest in a franchise…
$250K Minimum Net Worth
•
35 to 55 Years Old
•
Business Management, Ownership or Executive Experience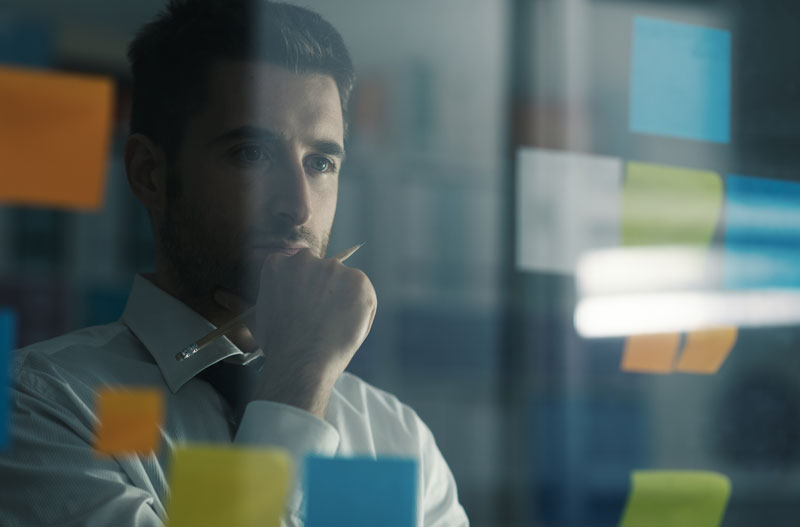 Let's work together!
It's a win-win for you and your client
Are you working with a client who might be interested in exploring business ownership through franchising?
Contact Frannexus CEO Seth Lederman by submitting the Referral Network form.
"I would recommend Seth to anyone that is in search of a franchise, because he is knowledgeable, patient, takes account of your needs and is responsive."
– Charlie Huey, Franchise Owner
Let's Talk!
Contact Frannexus CEO Seth Lederman, award winning franchise consultant and published author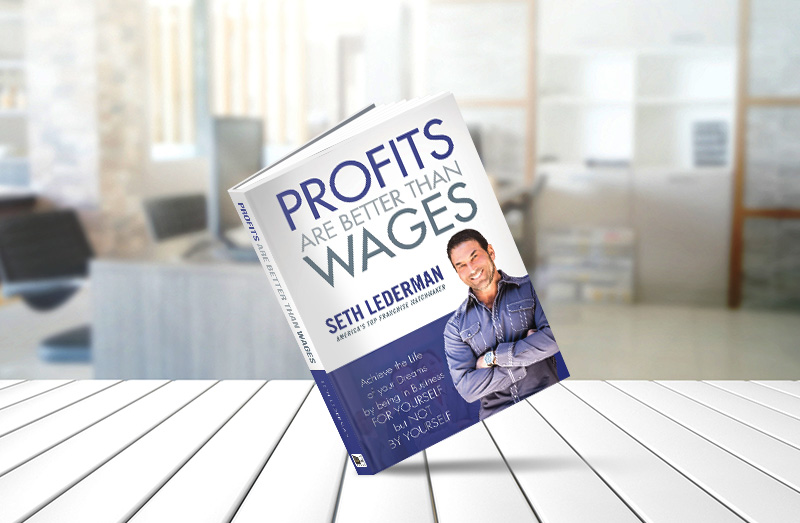 Let's Talk!
Contact Frannexus CEO, Seth Lederman, award winning franchise consultant and published author