How Do You Properly Evaluate a Franchise Disclosure Document?
How Do You Properly Evaluate a Franchise Disclosure Document?
The Franchise Disclosure Document
The Franchise Disclosure Document, commonly referred to as the FDD, is a legal document that the Federal Trade Commission (FTC) requires franchisors to provide to franchise candidates, at least 14 days prior to a sale. The FDD is presented to prospective buyers of franchises in the pre-sale disclosure process in the United States. All franchise buyers should use information contained in the FDD in their franchise research. The document discloses extensive information about the franchisor and the franchise organization, which is intended to give the potential franchisee enough information to make educated decisions about their investments. The information is divided into a cover page, table of contents and 23 categories called "Items."
Twenty one of the items contain information primarily pertaining to the franchisor but, unfortunately, only two of the items contain information pertaining to the performance of the franchise, itself, that is being offered for sale. One of these items, Item 19, "Earnings Claims" is an optional disclosure under the FTC Rule and State FDDs even though the performance of the franchise in terms of unit "earnings" are material facts that should be disclosed to new buyers by the seller of the franchise, who profits from the sale.
The other, Item 20, provides a current accounting of the number of units that comprise the systems and reports the terminations and sale-transfers that have been applied to report the total number of units that comprise the system. Item 20 also provides the names and contact information of franchisees, current and ex-franchisees, who may be contacted for information in the due diligence process to be conducted by prospective buyers of the franchises offered for sale.
Unfortunately, due diligence conducted with Item 20 references is not always reliable because, of course, these references have no legal duty to disclose the performance statistics of their independent businesses to new buyers of franchises. Also, the information in Item 20 does not disclose that the transfer/sales can be transfers and sales that resulted in gains OR losses for the franchisees who have transferred or sold their units.
With this understanding, here are some critical elements of the Franchise Disclosure Document that would be imperative to personally review with a "fine tooth comb," prior to, and when consulting with a franchisor attorney.
Ensuring That the Franchisor is Solvent
There are many franchisors that have never turned a profit, are deeply in debt and are frankly insolvent. You should know how to read a financial statement to determine these things. The information is provided for you in the Franchise Disclosure Document, which every franchisor must provide to you before you purchase the franchise. I can provide free accounting support and consultation to review the financial statements of the franchisor.
Hidden and Ongoing Fees
It's important to know exactly what fees you'll be responsible for paying once you are in the franchise system. Sometimes the fees are not clear or are hidden inside things like mandatory equipment purchases. The royalty must remain the same once the agreement is signed, however, advertising fees, technology fees and equipment fees are subject to fluctuation. You can have protections written into your agreement to ensure a limit as to what the franchisor can change after you're in the system. I provide one hour of complimentary legal counsel to discuss this.
Competition from Corporate
At no point in time should the corporate operations of a franchise be permitted to directly compete with you, the franchisee. This can and will destroy your business. You'll want a clause included in your franchise agreement indicating that the franchisor is not allowed to conduct business within your defined territory.
Restrictions on Purchasing Equipment, Products & Materials
Some franchisors require that you purchase their over-inflated equipment, supplies and materials. This can be their primary revenue source. Add a clause in your franchise agreement that says you'll pay fair market value for products and services, and any requirement of equipment purchases will be subject to cost review based on the current market.
Misleading or Confusing Info
…(also Contained in the FDD and Franchise Agreement)
Franchisors are very good at hiding information in the Franchise Disclosure Document. There are certain areas where this is more prevalent, one area that is commonly deceptive is the number of failures a franchise has had. They may lose 10 franchises in a year but they sold 12 more so it appears to be a gain of two franchises. It is important to dig deep into the facts and numbers to ensure you're getting the most accurate picture.
Unnecessary Requirements from Franchisor
In some instances, franchisors will require unnecessary expenses, requirements and restrictions. They usually do this for uniformity, but some can take it too far. Ask what alternatives they would be willing to accept and see if you can negotiate an agreement. It's always easier to negotiate before you purchase the franchise rather than after.
Protected Territories
Ensure that you have a protected territory (if your franchise operates that way) that is large enough and has enough business or consumer prospects to make a viable business. Some larger franchises split their territories up so small that it becomes difficult for an individual franchisee to make any real money within that market area. Protected territories ensure you won't have to compete with other franchisees of your system in a too small area.
Insure Against the Franchisor's Successor(s)
Who buys franchisors? They are purchased by competitors and/or holding companies that own multiple brands. Therefore, we understand and preserve the right of the franchisor to purchase competitive systems and to be purchased by competitive systems. Often times, business owners (the franchisor) go into business with an exit strategy in mind – to sell the business and make a profit. Therefore, in the event that the franchisor has a successor, you need to ensure you are protected in the franchise agreement against any changes the successor might make that are unfavorable to you (the franchisee).
Get Franchisee Successor(s) Terms
Franchisees always want to be in business for a long period of time to eventually pass along their business to their children and/or spouse. Many franchisees that make provisions to franchise agreements (with the use of an attorney) ask for 30-40 years of renewal terms, keeping their successor(s) in mind for the renewal. If the franchisor disagrees with the renewal and/or successor terms, you must investigate to determine the legitimacy of this business interest made by the franchisor and if your best interest is at hand.
Matters That Can be Negotiated
Territory size, additional training, changes in requirements, exit clauses, and first right of refusal for additional territories are all things that can be negotiated. You cannot negotiate the franchise fee because the fee must be disclosed to the Federal Trade Commission and individual states per their requirements. If one fee is changed, the franchisor is required to resubmit all of their pertinent disclosures, which is a lengthy and costly process.
Preserve Resale
We're all working to stop working; we're only working now so we do not have to work in the future. As a franchisee, you'll eventually want to sell your business for a profit. You must insure that the franchisor gives you the opportunity to legitimately sell your business.
Personal Liability
Personal liability can be a major concern to an individual. However, if you sign the franchise agreement using your corporation or LLC you can often be alleviated of personal liability. Sometimes, franchisees only include the name of the franchise they are purchasing on the franchise agreement and exclude their corporation or LLC. By including your corporation or LLC, you limit the amount of personal liability and are now considered a "member" of this corporation or LLC. This ensures that you're not signing as an individual; you are signing as a corporation, and therefore are not held liable as an individual. Individuals who purchase a franchise concept and fail to include the name of their corporation in the contract (by using only the name of the franchise) can be held personally liable for issues such as debt, because they had not disclosed to the other side that they were signing in a corporate capacity.
Preserve Transfer to Family Members
In the event of death or injury, ask for provisions and/or modifications to include your successors (spouse and children) as the transferee of the business. If your children are not of age to become the business owner, include a provision to have the business placed in a trust until your children are of age. If you would like your spouse to be the successor of your business, you'll need a trained manager on staff to run the business for a time period specified by the franchisor.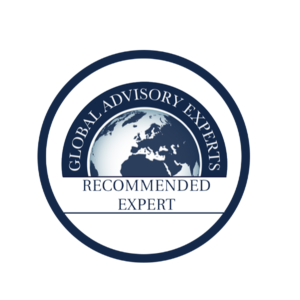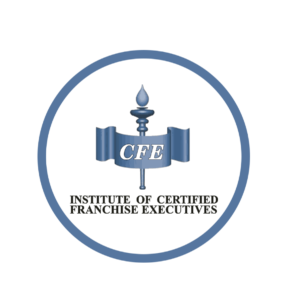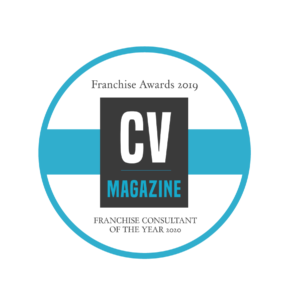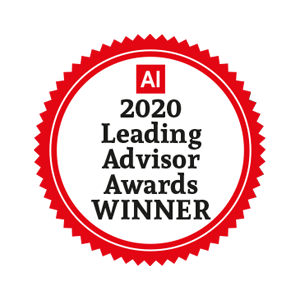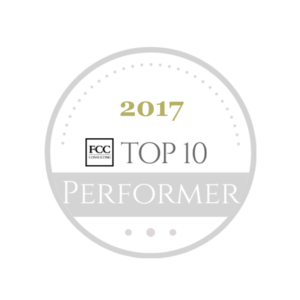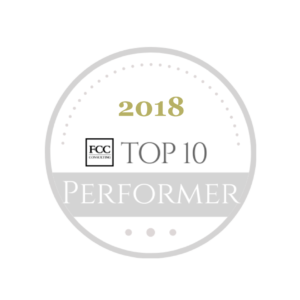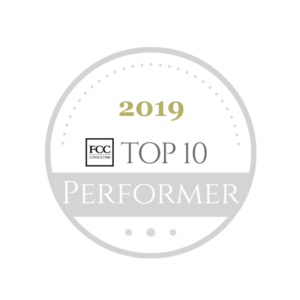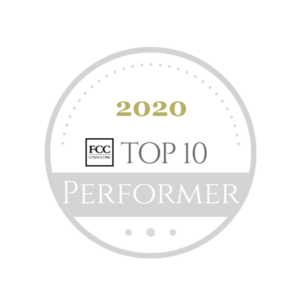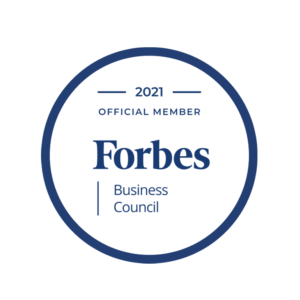 DOWNLOAD NEW eBOOK
"Profits are Better Than Wages"
By Seth Lederman--award-winning franchise consultant and published author 
104-pages filled with valuable information you need to know in advance of selecting your best franchise.