Why Own a Franchise
Four Reasons Why Owning a Franchise is the Best Path to Business Ownership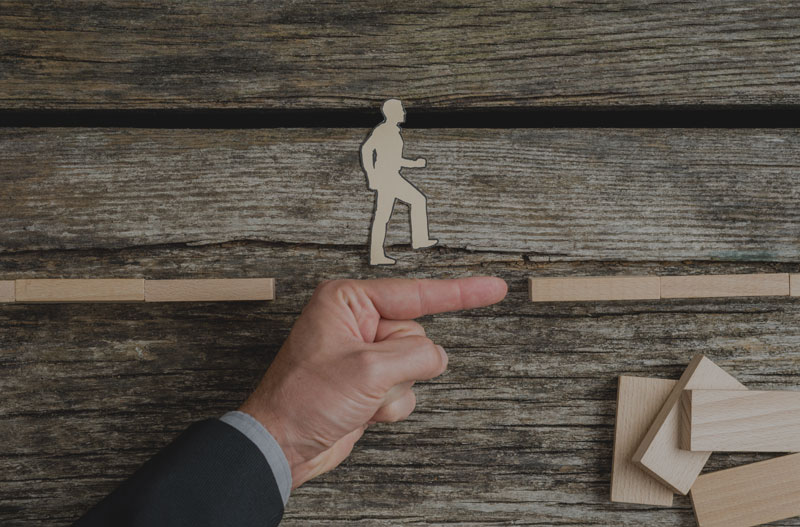 Why Own a Franchise
Four Reasons of Why Owning a Franchise is the Best Path to Business Ownership
People look up to business owners, and franchise owners have established brands. When you own a franchise…friends and family will see you as a successful business owner. (Start-up entrepreneurs often take years before they get this "status" among those closest to them.)
People rightfully respect franchise owners as community leaders. They create jobs (more about that shortly) and they have a positive impact on the local economy.
Franchises are often supported by national brand advertising. You can probably think of half a dozen well respected brands right off the bat that are franchises.
Seasoned business owners know that entrepreneurs are not risk takers but risk minimizers. A study by franchise expert Scott Shane found that franchises have nearly double the success rate in early years than new businesses that are not franchises.
The risk that most businesses take when they start from scratch ultimately boils down to one thing: untested concepts and practices. This is where franchises really shine.
One important quality of franchises is that they're based on tested aspects of every part of the business. Guesswork is reduced to a minimum, and the chance of lasting success and wealth creation is significantly increased.
Every business that's successful eventually develops a system. You can do it by trial and error (the way many start-up entrepreneurs do), but with a franchise you don't have to. When you get a franchise, you have a proven system ready to go to work right away.
Here are just some of the proven business systems that come with a franchise:
Operations systems
Marketing systems
Sales systems
Management systems
Customer Service systems
Employee Training systems
Customer Loyalty and Retention systems
Franchises are businesses that are proven to be successful.
Savvy franchise owners often view their franchise as an asset. Depending on how you staff and run your franchise, you can be the manager, or you can hire a manager and let the franchise make money for you without the responsibilities of day-to-day operations.
There are many reasons people get into franchising, but if the franchise didn't make money, they wouldn't stay very long. Yet as the figures you'll see in a minute, show franchises are a very important part of our economy.
Here are some interesting facts about franchises:
There are 733,055 franchised establishments, which is roughly 2.5% of total businesses in the country.
However, that 2.5% produces a staggering $674 billion in output each year.
Franchised establishments employ over 7.6 million people each year creating, on average, 10 jobs per franchise establishment.
Visit almost any town in America today and on many streets you'll find franchised businesses. One of the reasons that many franchises have been so successful is that, in franchising, a business synergy is created. Franchisees brought together under one trademark can achieve things that as individual business people they could not do. Group advertising, buying power and the sharing of ideas are some examples of what can happen.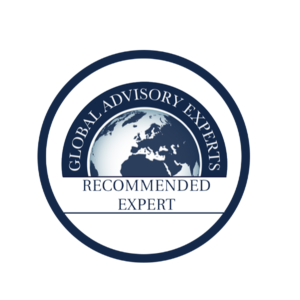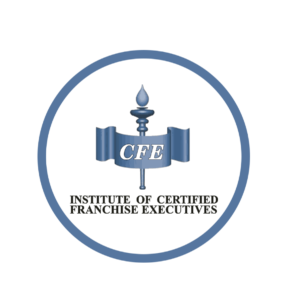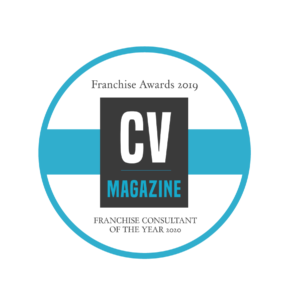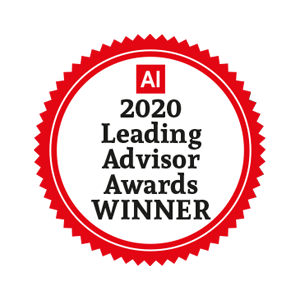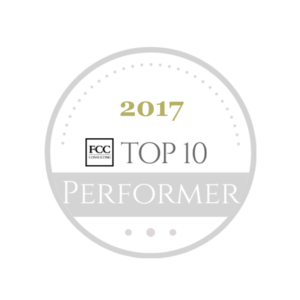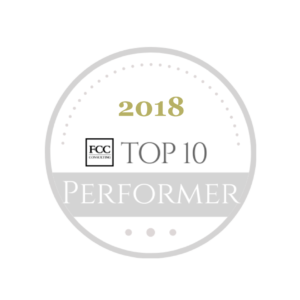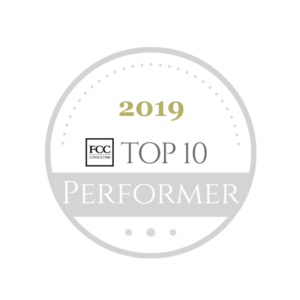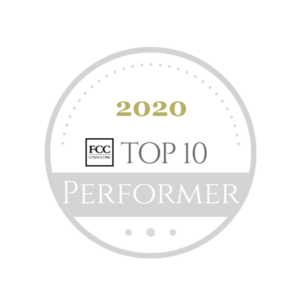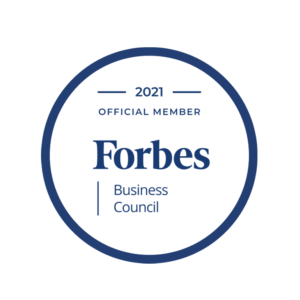 DOWNLOAD NEW eBOOK
"Profits are Better Than Wages"
By Seth Lederman--award-winning franchise consultant and published author 
104-pages filled with valuable information you need to know in advance of selecting your best franchise.