As we roll into 2021, hoping that things will return to pre-pandemic normalcy soon, many workers are not ready, nor willing, to go back to the daily grind. That is leaving people looking for other opportunities like small business ownership. But if there is one thing that the past year has taught us, life can be very unpredictable, and with uncertainty comes inherent risk, especially if you are building a company from the ground up. Franchising is an excellent way to reduce your risk while still taking the plunge to work for yourself, but not all by yourself. What do I mean by that?
What Franchising Offers
Unlike traditional business startups, franchising allows you to buy into business ownership and work for yourself without really working by yourself. When you buy into a franchise, you are getting support from an entire community. And you also aren't starting truly from the "ground up." The critical and risky components like building a brand, brand loyalty, and all other ingredients that it takes to make a business successful are already mapped out. You are, in essence, buying a successful business plan right from the start.
A wise man will make more opportunities than he finds.
-Francis Bacon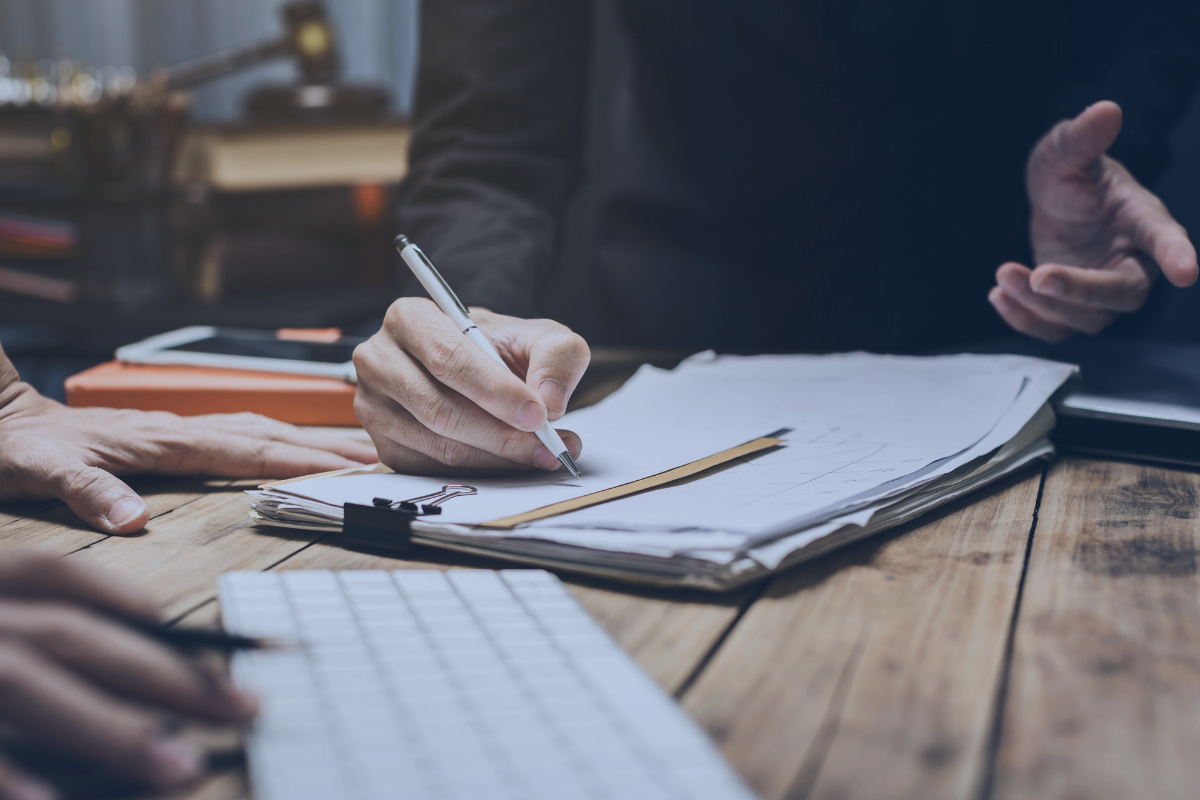 Why Working With a Franchise Consulting is the Best Way to go
It is essential to understand that when you work with a franchise consultant, like me, you have an entire team of trusted advisors who are looking out for your best interest from day one. Having a team is a unique tool when buying into a franchise. When you work with me, you not only get my expertise, you get the advantage of having financial services to counsel you. You are getting an entire team of professionals to handle things like legal and accounting matters. Most importantly, you are assembling a team who will help you make the most important decision of your life clearer and more certain. And even more critically, you won't be going it alone.
"Opportunities are usually disguised as hard work, so most people don't recognize them."
Ann Landers
Making Your Sea of Choices More Clear
Most people that come to me rarely are looking for one particular franchise. For instance, just because you like food doesn't necessarily mean that you should buy into a franchise that serves food. Eighty-five percent of the matches that I make yearly, the investor I work with winds up with a franchise that they are unfamiliar with or an industry they never imagined themselves working in. People tend to think that they should stick to only those industries they are familiar with. Usually, the industry they have come from. But if you are burned out, like most people I meet looking into owning a franchise, going into the same lion's den is a recipe for disaster! 
Familiarity Breeds Contempt
You've heard the phrase, "familiarity breeds contempt"? That is what you will likely find if you continue on a path simply because you have experience in it. Most franchises do not expect you to have any industry knowledge or experience. And in that fact lies the real advantage of franchising; you choose it not because you have to, but rather because you want to.
And as counterintuitive as it sounds, that is a crucial factor when it comes to your franchise choice. Franchisees would sometimes prefer that you know nothing about the industry you are diving into. An ideal situation is where you are a blank slate without any preconceived notions, beliefs, or bad habits you carry with you into your franchise ownership. 
What Skill Set Do I Need to Become a Franchise Owner?
Unlike small business startups where you should have some experience and knowledge to make things go well, what I find for franchise success is that most professionals do well with what they already have on board, business-wide. You need to own a franchise are fundamental business skills, aptitude, and understanding, i.e., marketing, sales, operations, and finance. And the good news is you don't have to score a ten for all of those traits. If you have the right balance of business aptitude skills and a passion for success, the rest can be taught.

Is Franchise Ownership for you?
Are you ready to stop working to grow someone else's wealth and want to start growing your own? Then franchise ownership is a way to fast track the process. If you find what you are passionate about, the franchise that fits your personality style, and you are willing to put in the hard work to take from someone else's success and build, then yes, franchise ownership is for you. But being satisfied and successful does rely heavily on choosing the right franchise fit for you, and that is where I come in. My job is to take the guesswork out of finding a match that will help you realize your dreams of taking another path for your future financial security. Contact me today, and let's start working on a road map for your business ownership plans.
To learn more about opportunities in franchising, complete this brief questionnaire and schedule a call with Frannexus.