Benefits of Using a Franchise Consultant
It's the Most Effective and Free Way to Learn More about Franchising
The tremendous variety of franchises is both a benefit and a challenge. It's a benefit because almost everyone can find a franchise that fits their preferences.
But it's a challenge because, with literally thousands of franchises and business opportunities available, how do you know which one would be right for you?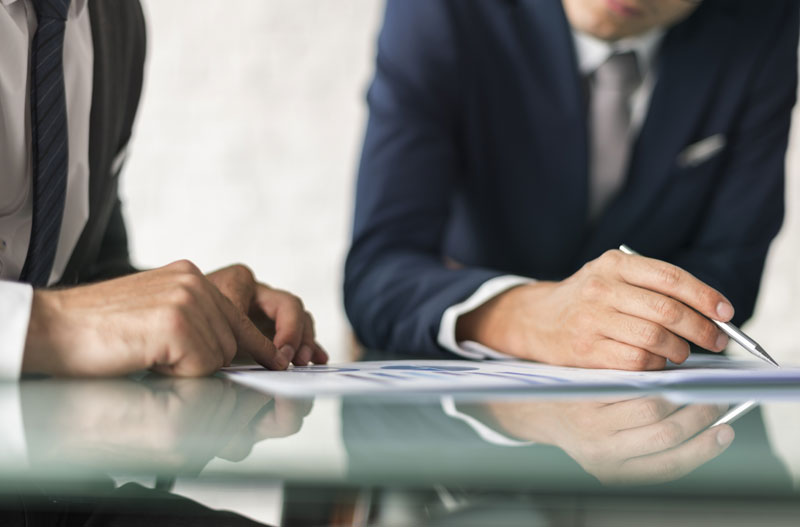 Benefits of Using a Franchise Consultant
It's the Most Effective and Free Way to Learn More about Franchising
The tremendous variety of franchises is both a benefit and a challenge. It's a benefit because almost everyone can find a franchise that fits their preferences.
But it's a challenge because, with literally thousands of franchises and business opportunities available, how do you know which one would be right for you?
Information Overload
Once you've decided to venture out on your own and be your own boss, you find that there's a lot of work to do and many decisions to be made. It's easy to get overwhelmed in the process. While it's true that you can do a lot of research on your own, the shear amount of information on the Internet and elsewhere is daunting. You can spend hours and hours looking at companies and still not feel like you have enough information to know what to do next. You may also spend a lot of time filling out online applications that are entered into databases with hundreds of other people waiting for information. You're often a little fish in a big pond when you're on your own stuck in this process.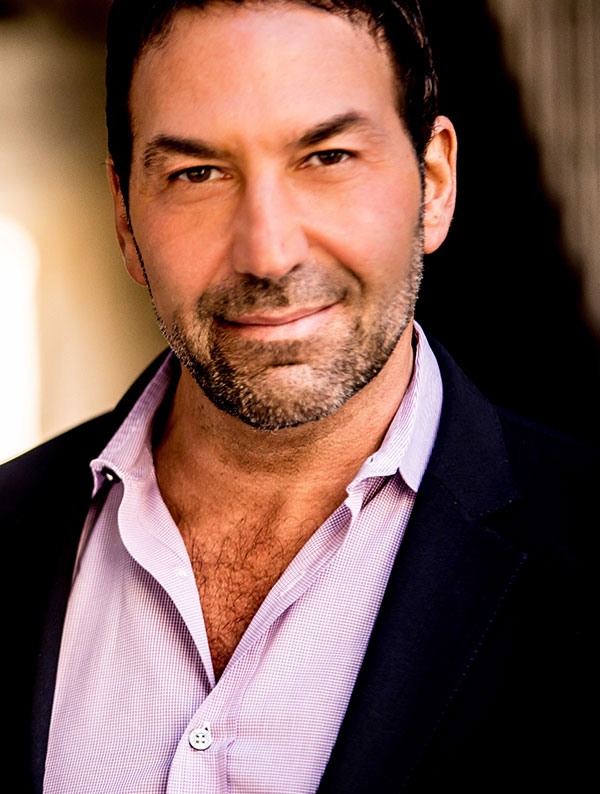 If you're looking into the possibility of buying a franchise, consultants can be extremely helpful. As consultants, our goal is to help people interested in getting a franchise – find the one that's right for them. While we do have a business relationship with franchises, we would never want to set anyone up with the wrong business.
That wouldn't be good for anyone.
So, what happens when you talk to me? I ask you a series of questions. I like to get to know you. I like to find out what's important to you.
I know all the franchises, and after I get to know you, I'm able to suggest some appropriate options. Or, I can help you do your research more quickly. I can even do your research for you, if you like.
Here are just some of the benefits of using a properly trained franchise consultant:
Accurate Insider Information
Much Shorter Research Time
Get Prepared with the Right Questions
Understand the Terminology and Processes
Get a Better Deal on Your Franchise
Information on Your Chance of Being Awarded the Franchise
Work with Highly Trained Professionals within a Professional Organization
Inform You on the Most Profitable and Sustainable Franchise Opportunities
Using a Franchise Consultant is Typically at No Charge to the Client
Franchise Consultants Can Locate Red Flags in a Franchise
Franchise Consultants Research Franchises Every Day
Franchise Consultants Can Help You Find Funding
Understanding the Process
Working with me goes like this: You schedule a time to discuss your goals. After this call I'm armed with what's important to you and can use my tools, knowledge and experience to present you with several options. I'm equipped with several great tools to help you compare all your options quickly and easily. After you narrow down your focus, I'll prepare you with the right questions to ask and assist you along the way to help make sure the franchisor sees you as a qualified candidate for their system.
Understanding Your Options
Purchasing a franchise is often one of the largest expenses and important decisions a family will make. The challenge is that there are thousands of opportunities out there! And the right choices to match your personal and financial goals are typically not the franchise brands you're thinking about. A lot of the established brands are over-saturated, very expensive and don't give you the ROI you think that they would. So how do you discover what are the best options for you and get the real information so that you can make an informed decision? The answer really is simple. You use me. Just as you would use a Realtor when purchasing a house, I've been uniquely trained, researched, and experienced with how to best serve you.
Best of all, this is a free service to you; you'll pay the same amount for your franchise and there is no obligation. I'm compensated by the franchisor and paid only when I bring them qualified candidates who become franchisees. The fee they are paid does not impact the purchase price of the franchise. You would pay the same whether you worked with me or not. The success fee or commission paid to the consultant is budgeted within the franchise's sales and marketing expense.
I have direct relationships with hundreds of franchises in all industry sectors to help you.
Consultants Have Unique Benefits
Of course, there are many other ways that I assist you in finding your dream franchise. Everything from helping you find which funding option is best for you, to demographics research, helping to discover "red flags" in the FDD, negotiating a better deal, and simply being an advocate for you throughout the entire process.
Just selecting any consultant, you can't be assured that they'll be someone of the highest character. Consultants in the industry, like any industry, come in many "shapes and sizes." My personal training was with the Franchise Training Institute (FTI), a subsidiary of the Franchise Brokers Association (FBA), where in 2014, 2015, and 2016, I was nominated as the Franchise Consultant of the Year.
My education and training continued as I was selected to join the most prestigious of consultancies in the industry, The Franchise Consulting Company (FCC). The consultants entered into the FCC network are required to have an extensive franchise business background, are given background checks and are personally vetted by the FCC management. In addition, each member of the consultant network must abide by a code of conduct. The FCC stands as the beacon of integrity and the hub for knowledge, professionalism and growth within the Franchise Industry. They expect nothing less from their consultants. I have been fortunate enough to have been awarded one of the top 10 consultants in the FCC consultant network since being selected to the network in 2017.
As you search for the right franchise business to invest in, it's important to me that you have what you need: the right tools to assess a business, credible information and a team that cares about you, not just in acquiring the business but also succeeding in it.
I know that you have many options for advice and support as you go through this process.
My team has the knowledge, wisdom and experience of several decades in franchising experience and we're happy to share that experience with you because an educated investor is a happy investor.
I look forward to partnering with you to find the right franchise business.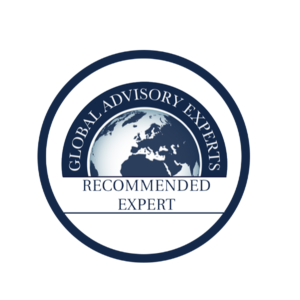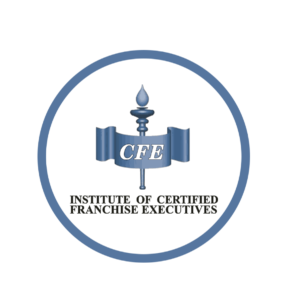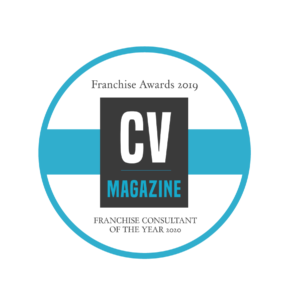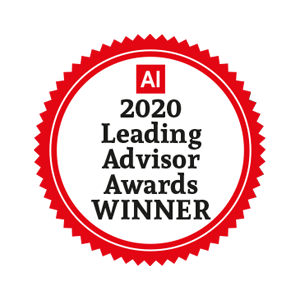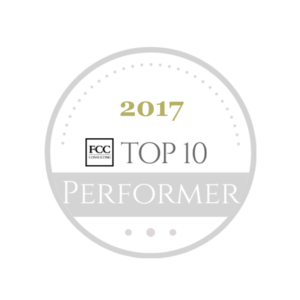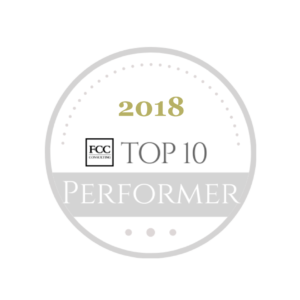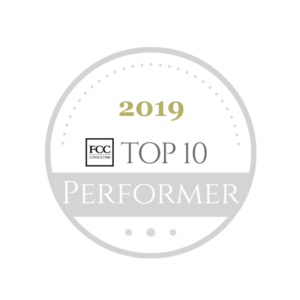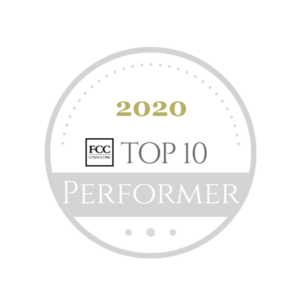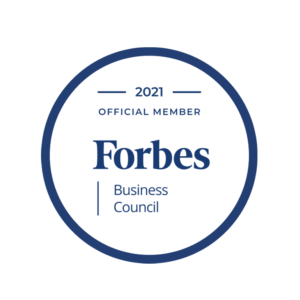 DOWNLOAD NEW eBOOK
"Profits are Better Than Wages"
By Seth Lederman--award-winning franchise consultant and published author 
104-pages filled with valuable information you need to know in advance of selecting your best franchise.