Franchise Investors: How to Minimize Your Risk When Investing in a Franchise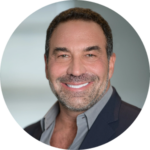 by Seth Lederman
Luckily, opportunities like franchise ownership can help reduce the risk of going at it alone. However, with every new opportunity comes inherent risk. If you are ready to start down the path to franchise ownership, these are the best ways to mitigate your risk.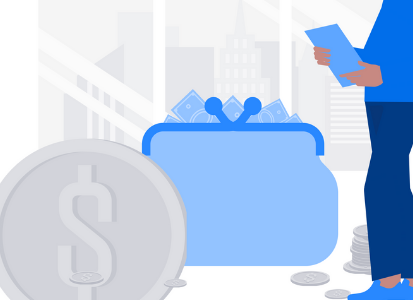 As 2021 rages on, many who found themselves having to get creative with working restrictions due to the pandemic are anxious to return to life as we knew it. But not all are excited about going back to the daily grind. That has workers around the nation considering the potential of becoming a business owner. Business ownership is a risky proposition. Luckily, opportunities like franchise ownership can help reduce the risk of going at it alone. However, with every new opportunity comes inherent risk. If you are ready to start down the path to franchise ownership, these are the best ways to mitigate your risk.
5 Ways to Lower Franchise Risk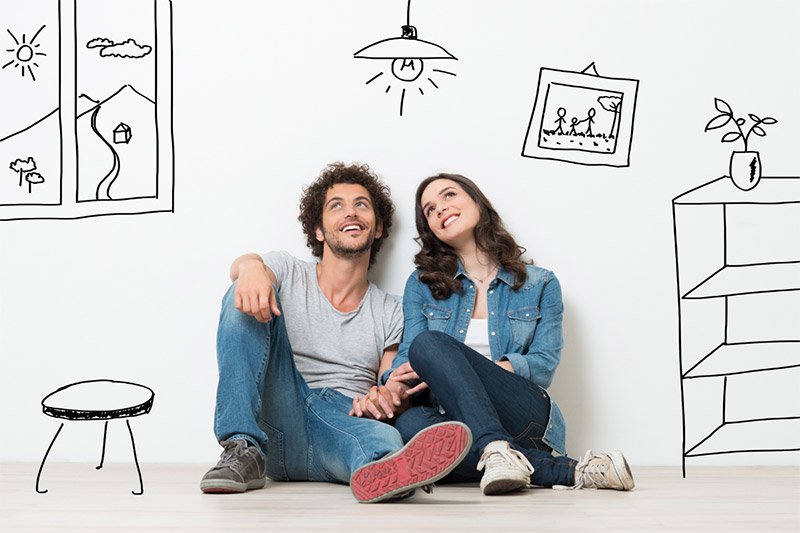 Start with You
. When investigating franchise opportunities, the first step that people often take is to go online and peruse the many franchises available to invest in. They quickly find that there are thousands of franchises to buy into, which can be overwhelming. Instead of beginning your search outside of yourself, turn the investigating inwards. One of the most significant advantages of franchise ownership is that you have more control over what you do, how you want to spend your time, and your work/life balance. But those advantages can only be realized if you first understand your goals, what makes you tick, and your strengths and weaknesses.
Don't head to the computer to find an opportunity: dig deep inside and ask yourself the tough questions about what you want and hope to achieve with your new venture. What does a new venture for your future look and feel like to you? Ask yourself why you want to be the owner of a business: is it for wealth? The freedom? If you have other people in your life, how do you want it to affect them? Is it something you hope to pass down for generations, and if so, will your children be excited about the prospects themselves?
Single out all of those things that you like and don't like about what you do. That way, you can pinpoint a type of franchise in tune with what motivates and drives you internally. The whole idea behind opening a franchise business is to achieve your goals; just make sure you understand what they are: to find success and satisfaction.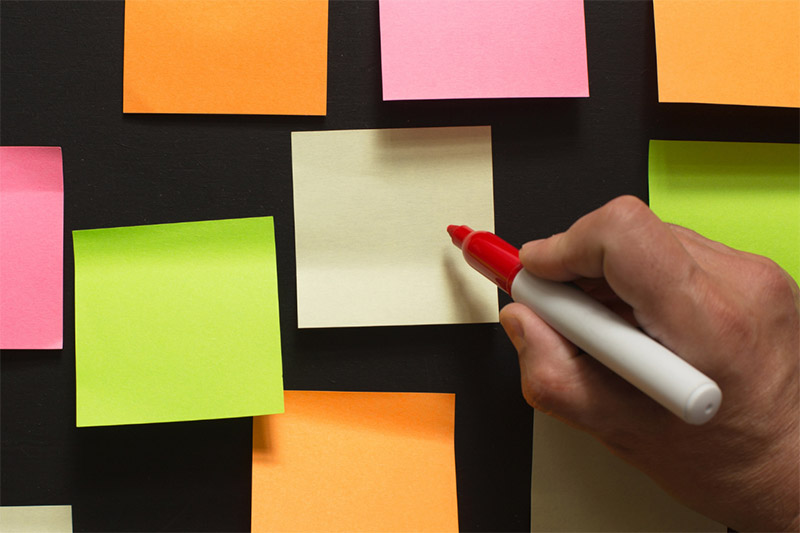 Make Lists
. One of the best ways to minimize risk in a franchise opportunity is to find one that will highlight you and your strengths while downplaying those things that you might not be good at or don't want to do. It is a good idea to write down a list of what you are interested in, what you are good at, and your existing skill sets. If you are good at working alone, then managing might not be your strong suit. If you are good at sales, something behind the scenes might not bring out the most satisfied version of yourself.
Although it might be foreign, slap yourself on the back and brag a little. You want to figure out what you will bring to the table to make your business a success.
In reverse, make a list of those things you are not so good at or aren't interested in. If there are daily tasks that you dread, there is a reason why. Your objective at starting down the path of franchise ownership is to find satisfaction in doing what you want in the long-term. So try to eliminate franchise opportunities that won't let you shine. It is hard to be successful if you don't have the passion or motivation to hit the ground running every day.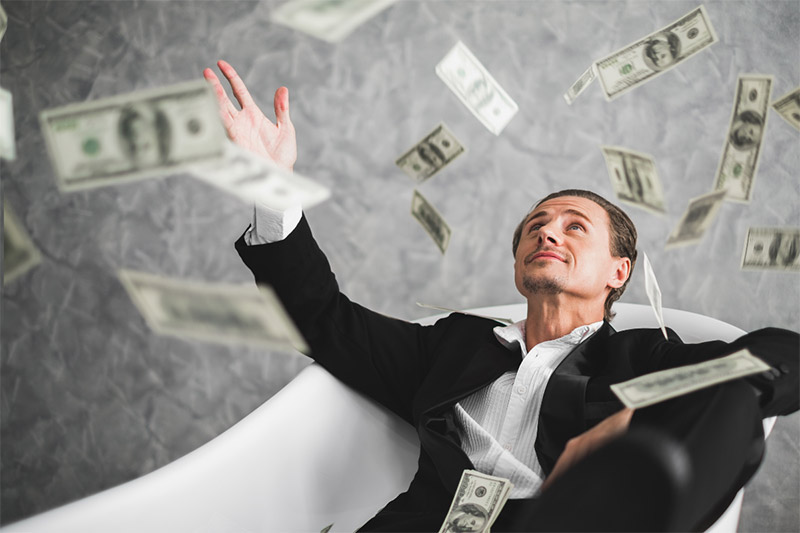 Be Realistic. About Your Finances. Franchises will all have an initial investment cost, so you have to figure out what you can realistically afford without getting in too deep. And you don't want to set your heart on something, only to be disappointed that you don't have the resources to follow through. Look over your financial situation to find out what your net worth is. You don't want to invest in something that could ruin you or put way too much stress on your finances, especially when you don't have to.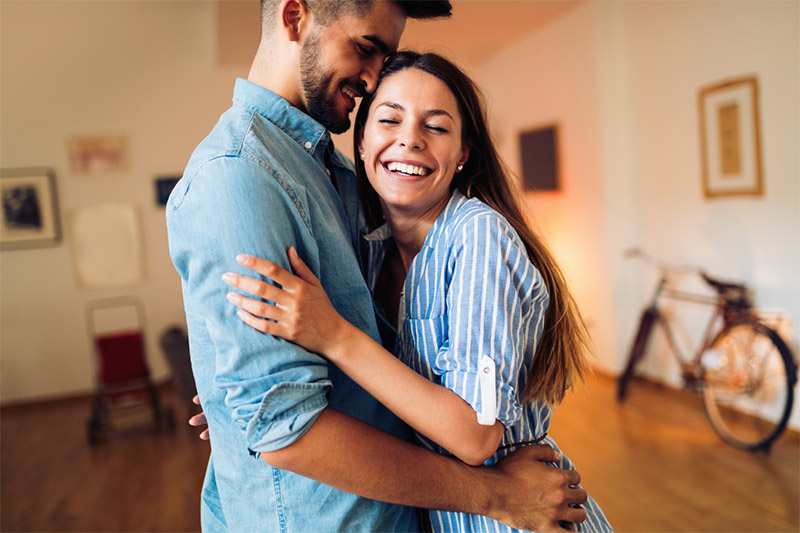 Involve Those Who are Important to You. Owning a franchise doesn't just stress you; it puts pressure on everyone in your life. If you have a significant other and children, get them involved in the process of finding a good franchise match. How would they feel about you traveling? How much will you want them involved in the day-to-day? The best way to find the right work/life balance is to have those you love onboard with your new venture. And sometimes your partner might know things about you that you don't. So include them in the process; remember, it is their life too!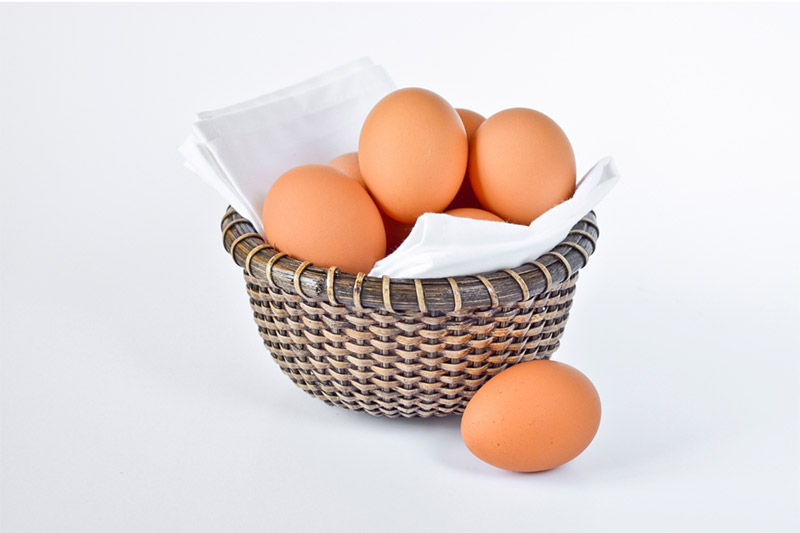 Don't Put All Your Eggs in One Basket
. Once you have looked internally to find what motivates you, it is time to investigate what will match your wants and desires. The specific information that you gather about what you want will help you identify the best matches. Don't be too stringent and settle immediately on just one. Choose two or three and investigate further. After determining what makes you tick, you have to do the due diligence to dig deeply into the franchise opportunities and the risks involved in them individually.
"You don't have to believe in coincidences because they happen every day. The trick is to be able to discern when something is more than coincidence." –Glenn Jones
Conclusion
Now that you have settled on becoming a franchise owner, that is only half the battle. The first step is not to hit the internet; it is to dig deep inside and find the opportunity that speaks to you. By doing that, you can drastically limit the inherent risks of business ownership!
The Frannexus team is here to help!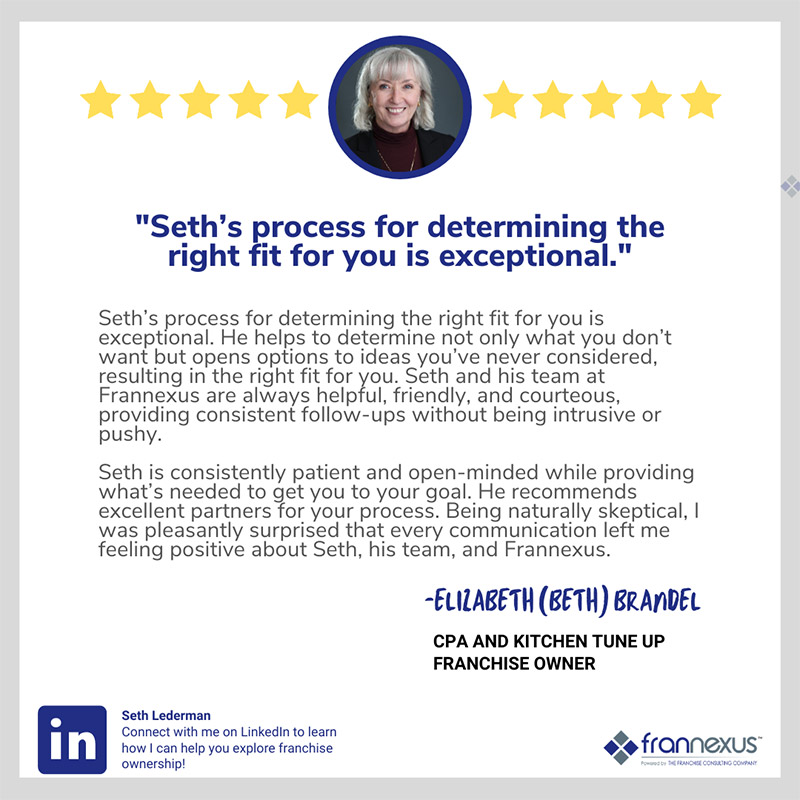 DISCOVER A BETTER WAY TO EARN WHILE LIVING
Profits are Better Than Wages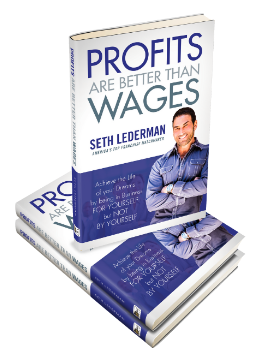 Tired of putting in hours of hard work while someone else benefits? You can earn money in a way that fits your lifestyle rather than the other way around.
In "Profits are Better Than Wages", experienced franchise advisor, Seth Lederman answers the "how" and "why" of going into business for yourself.
Get the News that Franchise Investors Want
Sign-up for FranBlog
Sign-up for occasional updates on the latest opportunities in franchising