Assessments
Explore our suite of free assessment tools to learn about yourself and discover your own unique path to success.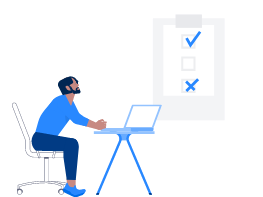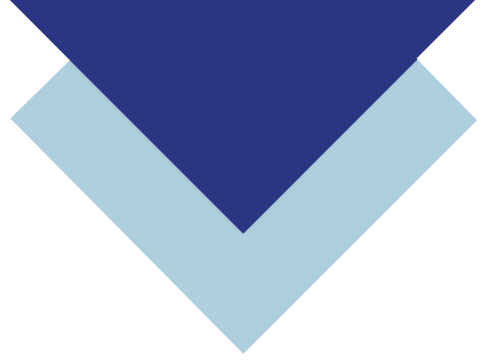 Business Ownership Readiness
Take this quick quiz and learn how prepared you are to take on the challenges of business ownership.
Self–Efficacy Quiz
Take this quiz to understand how your attitude, abilities, and cognitive skills impact your success as a business owner.
Business Personality Assessment
Take this quiz to discover what kind of franchise business match your skills and personality.
DISCOVER A BETTER WAY TO EARN WHILE LIVING
Profits are Better Than Wages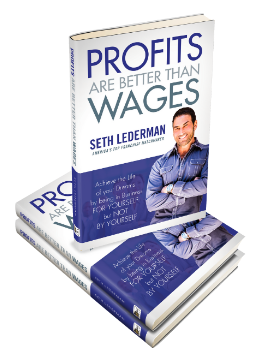 Tired of putting in hours of hard work while someone else benefits? You can earn money in a way that fits your lifestyle rather than the other way around.
In "Profits are Better Than Wages", experienced franchise advisor, Seth Lederman answers the "how" and "why" of going into business for yourself.
Get the News that Franchise Investors Want
Sign-up for FranBlog
Sign-up for occasional updates on the latest opportunities in franchising