Contact
Get in touch with us!
The experienced consultants at Frannexus will get back to you in a timely manner.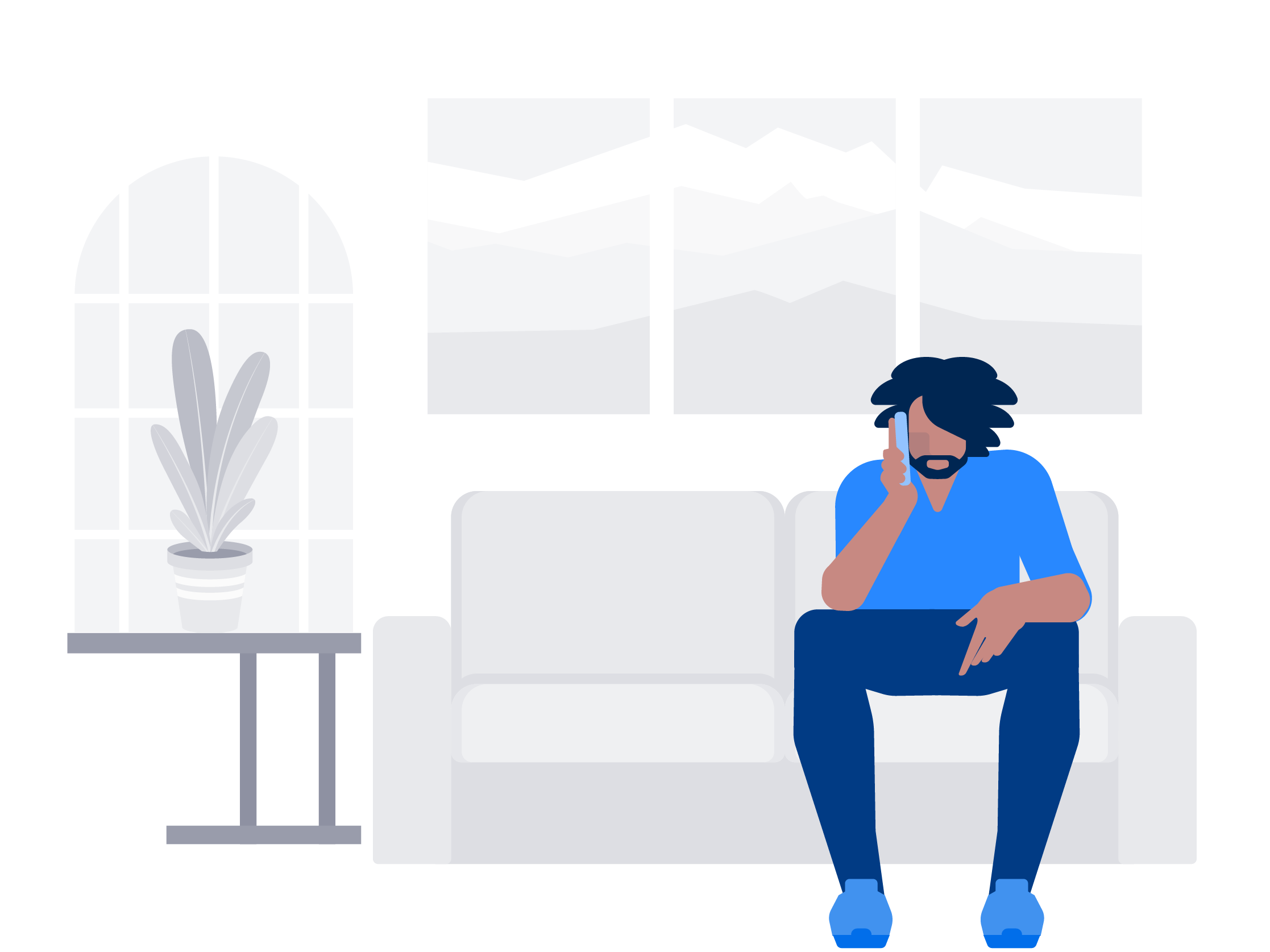 By submitting your mobile number, you agree to receive text messages from Frannexus regarding your interest in a franchise opportunity. You can opt-out anytime. Message and data rates may apply.
Mobile Policy | Privacy Policy
Office Hours
Monday – Thursday
8 am – 7 pm
Friday
8 am – 5 pm
Address
3400 N US 75-Central
Expy 1000 Ste #110,
Richardson, TX 75080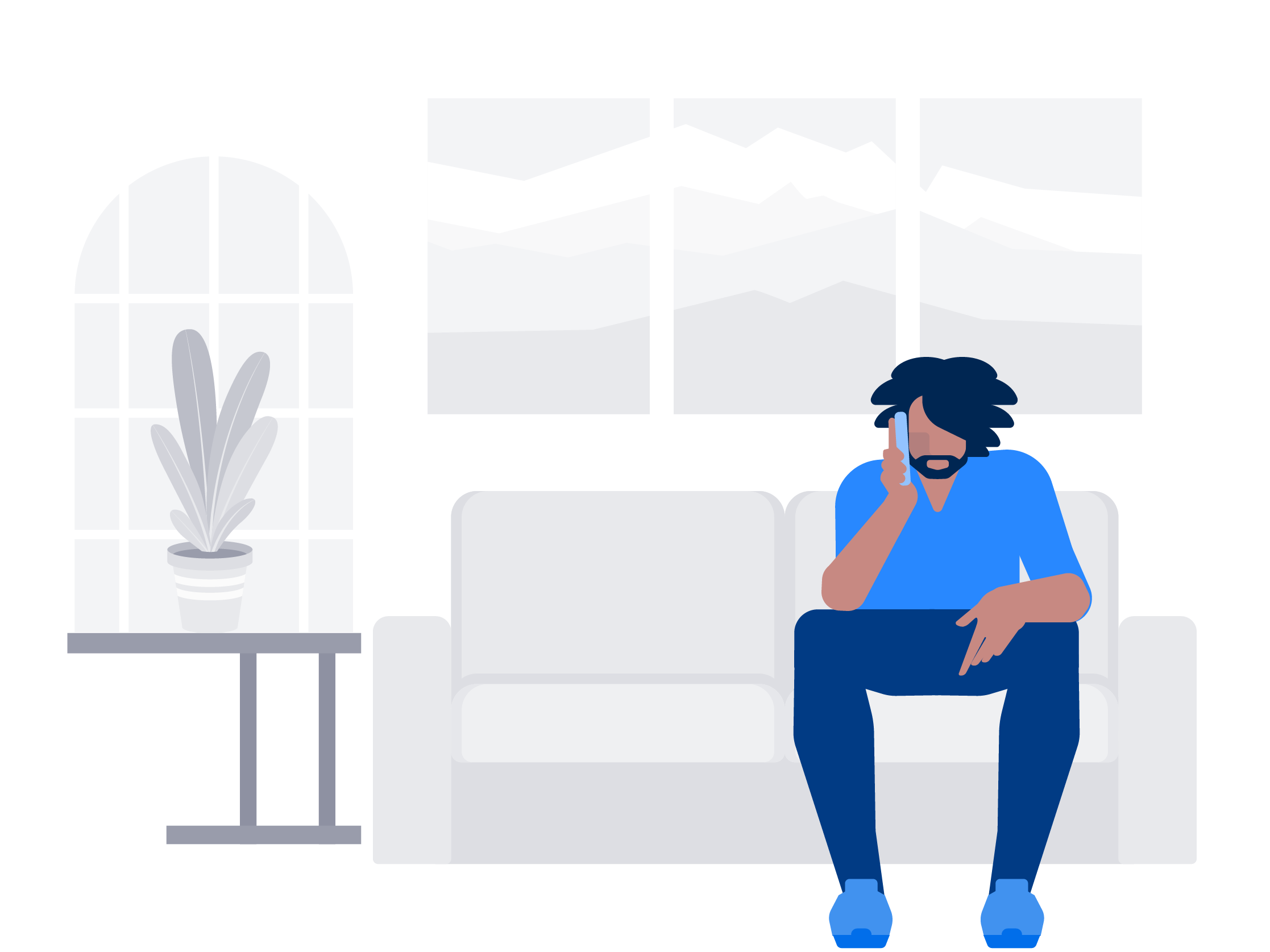 DISCOVER A BETTER WAY TO EARN WHILE LIVING
Profits are Better Than Wages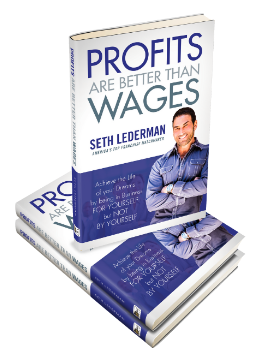 Tired of putting in hours of hard work while someone else benefits? You can earn money in a way that fits your lifestyle rather than the other way around.
In "Profits are Better Than Wages", experienced franchise advisor, Seth Lederman answers the "how" and "why" of going into business for yourself.
Get the News that Franchise Investors Want
Sign-up for FranBlog
Sign-up for occasional updates on the latest opportunities in franchising