You've Reached the Right Place for Investigating Franchise Business Ownership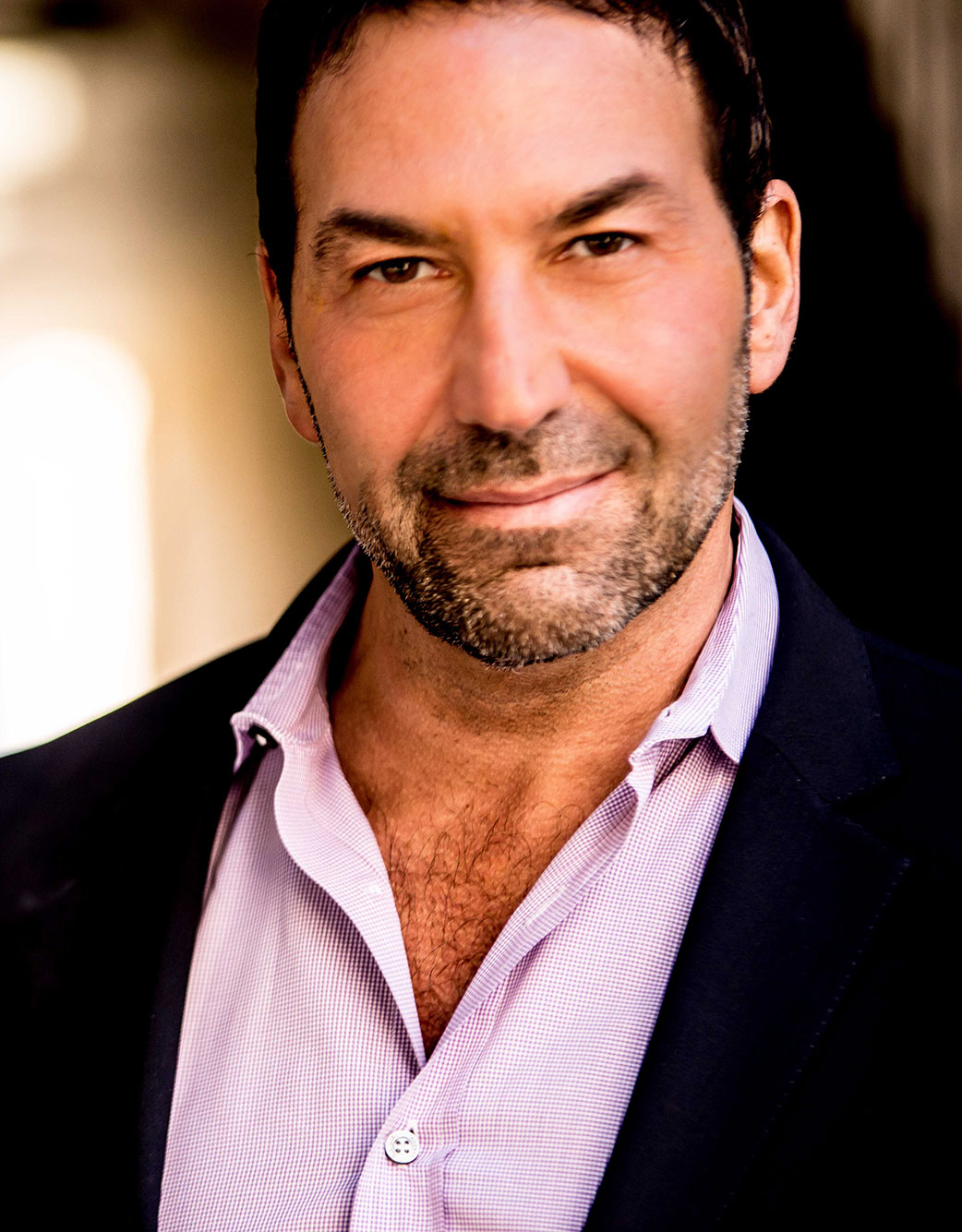 You've Reached the Right Place if You're Investigating Franchise Business Ownership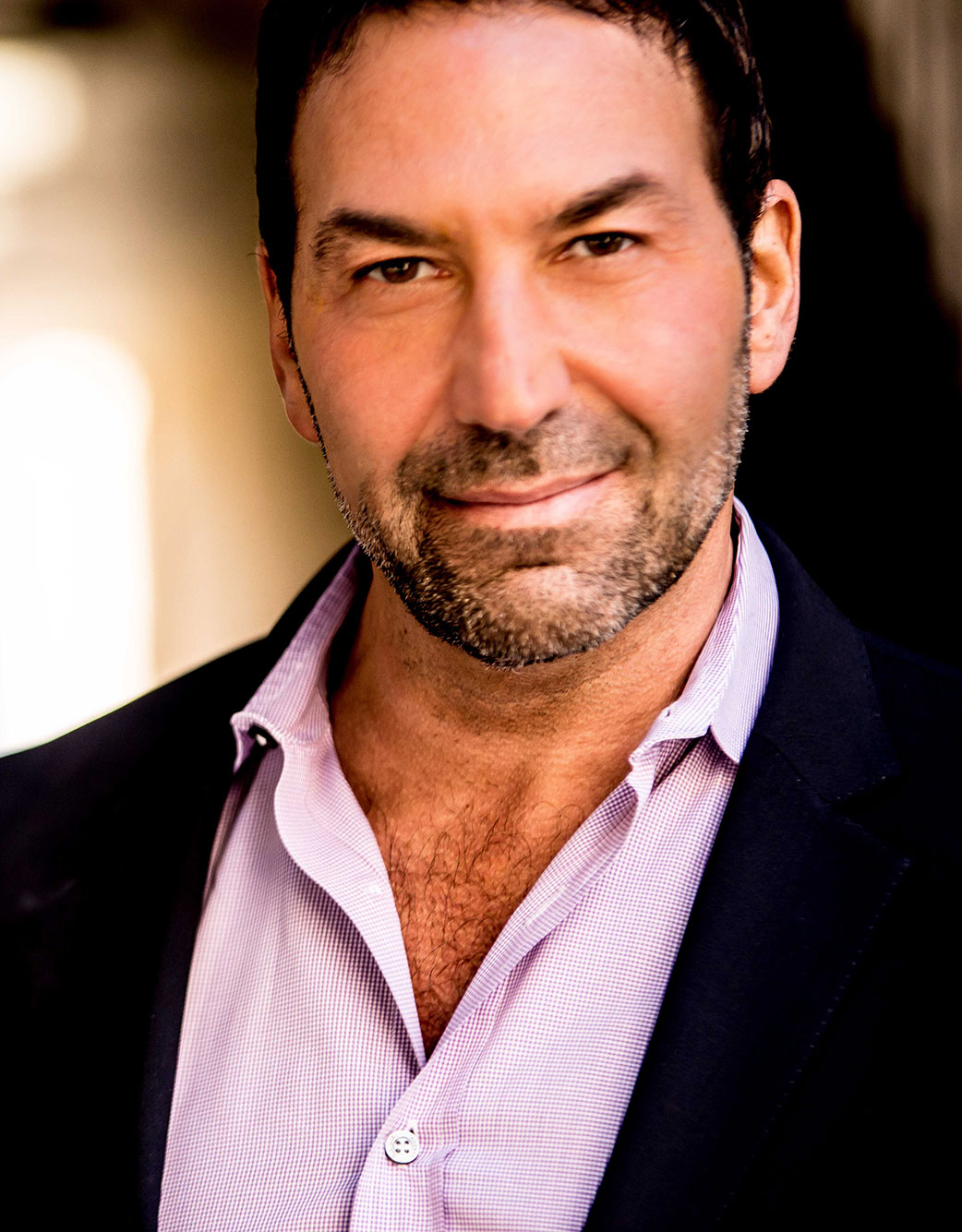 I've Helped Hundreds of People Find the Franchise that's Right for Them
Let Me Help You Too
I'll Share my Proprietary Process to Find the Best Franchise for You
With thousands of franchises to choose from, I introduce clients to only the best. Those with proven track records and great growth potential.
I'll Cut Months Out of Your Franchise Investigation
Don't spend weeks poking around the internet to research brands only to be disappointed as you reject brand after brand. I'll introduce you to winners.
I'll Teach You the Jargon and Challenges of Franchising
Not everyone is right for franchising. My proprietary process cuts to the chase saving you months of frustration. You'll learn the business categories most suited to your experience, personality and goals.
I'll Share my Wide-Ranging Business and Franchise Expertise
Evaluating me to be your franchise business opportunity consultant comes down to trust and whether my experience and knowledge will help you meet your goals faster and with greater confidence. We'll both quickly know whether we should work together or not.
My Consulting Services are Absolutely Free
My fees are only paid when you've successfully joined a franchise. If franchising is right for you, my job is simple: to introduce you to brands you'd be proud to affiliate with in your local community.
DOWNLOAD NEW eBOOK
"Profits are Better Than Wages"
By Seth Lederman--award-winning franchise consultant and published author
61-pages filled with valuable information you need to know in advance of selecting your best franchise.