Franchise Guidance in Plain English
Whether you invest in a franchise or not, our proven franchise matching process gives you the confidence to make the right decision
Your franchise search just got easier
Schedule an exploratory call with a franchise advisor
AWARD-WINNING FRANCHISE CONSULTANTS
Unbiased Franchise Guidance You Can Trust

Forbes Business Council Member

Most Innovative Businesses to Watch in 2021

Leading Franchise Acquisition and Development Company of the Year

Excalibur Top 10 Franchise Consultants

Top 50 Best Companies to Watch in 2021
Business Excellence Awards 2021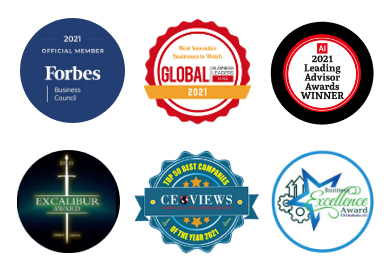 Learn more about opportunities in franchising
Why Franchise Ownership?
Franchises out perform independent businesses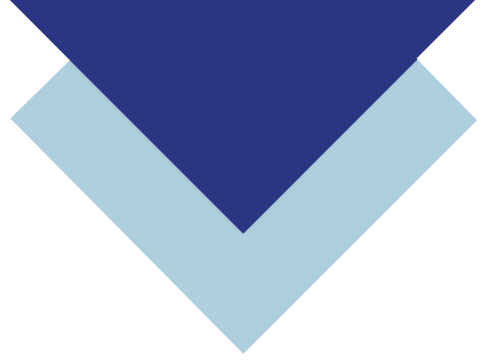 Still Open After 5 Years
92%
vs

20%
Franchises Independent
As opposed to 85% of independent businesses, 50% of franchises opened within the last five years are still open for business.
Still Open After 10 Years
90%
vs

16%
Franchises Independent
According to a study by the International Franchise Association (IFA), After 10 years, only 16 percent of existing start-ups are still in business. With franchises, it's 90 percent.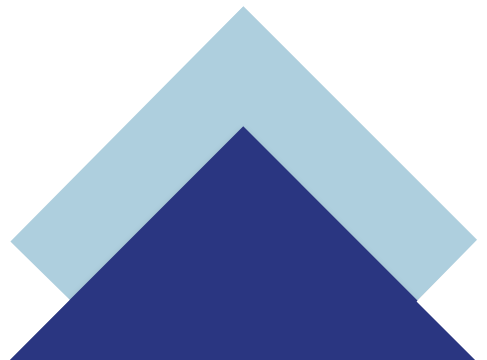 OUR CURATED PORTFOLIO OF TOP FRANCHISE BRANDS
Hundreds of Vetted Franchise Opportunities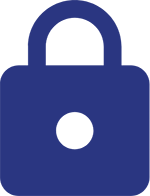 Schedule your free consultation to unlock our portfolio of vetted franchise brands.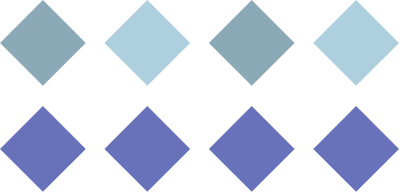 YOU DON'T KNOW WHAT YOU DON'T KNOW ABOUT FRANCHISING
Working with a Franchise Advisor is a Smart Move
There are many advantages to seeking expert guidance
NO COST TO YOU
OUR FEES ARE PAID BY THE FRANCHISE BRANDS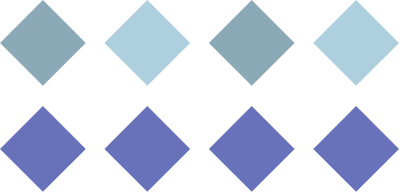 OUR PROCESS
Your Franchise Search Just Got Easier
Speed up your franchise search, evaluate the right opportunities, and increase your chances of being awarded the franchise of your choice with our proprietary process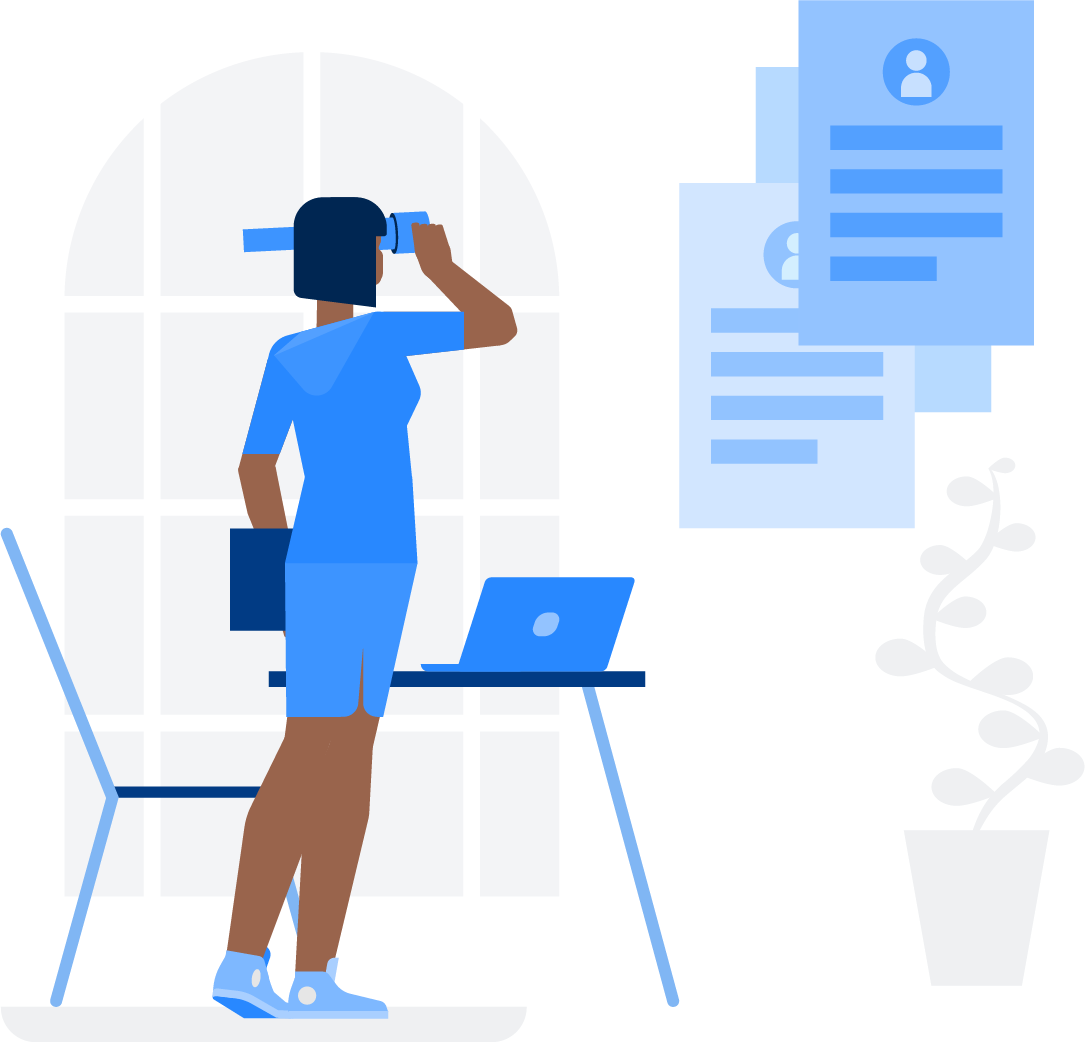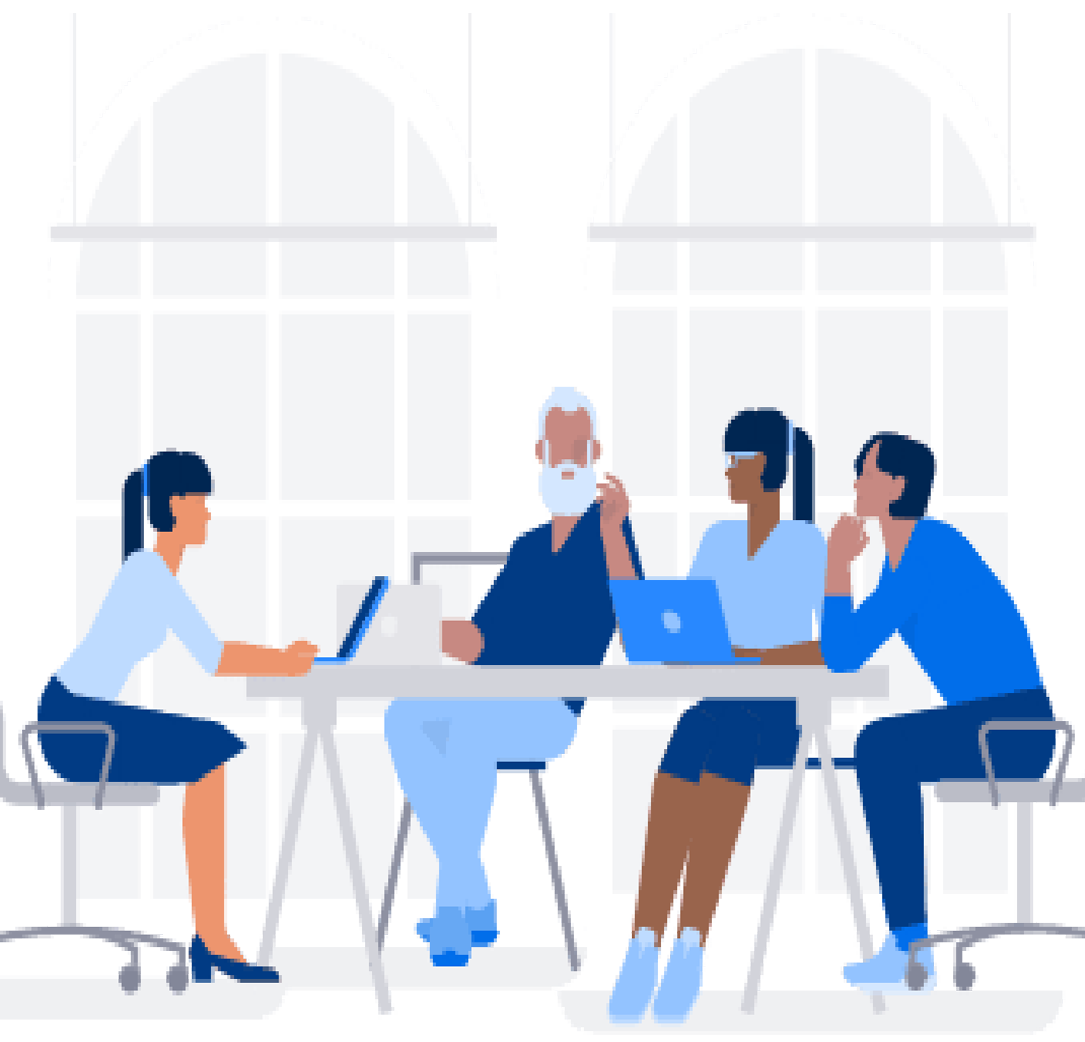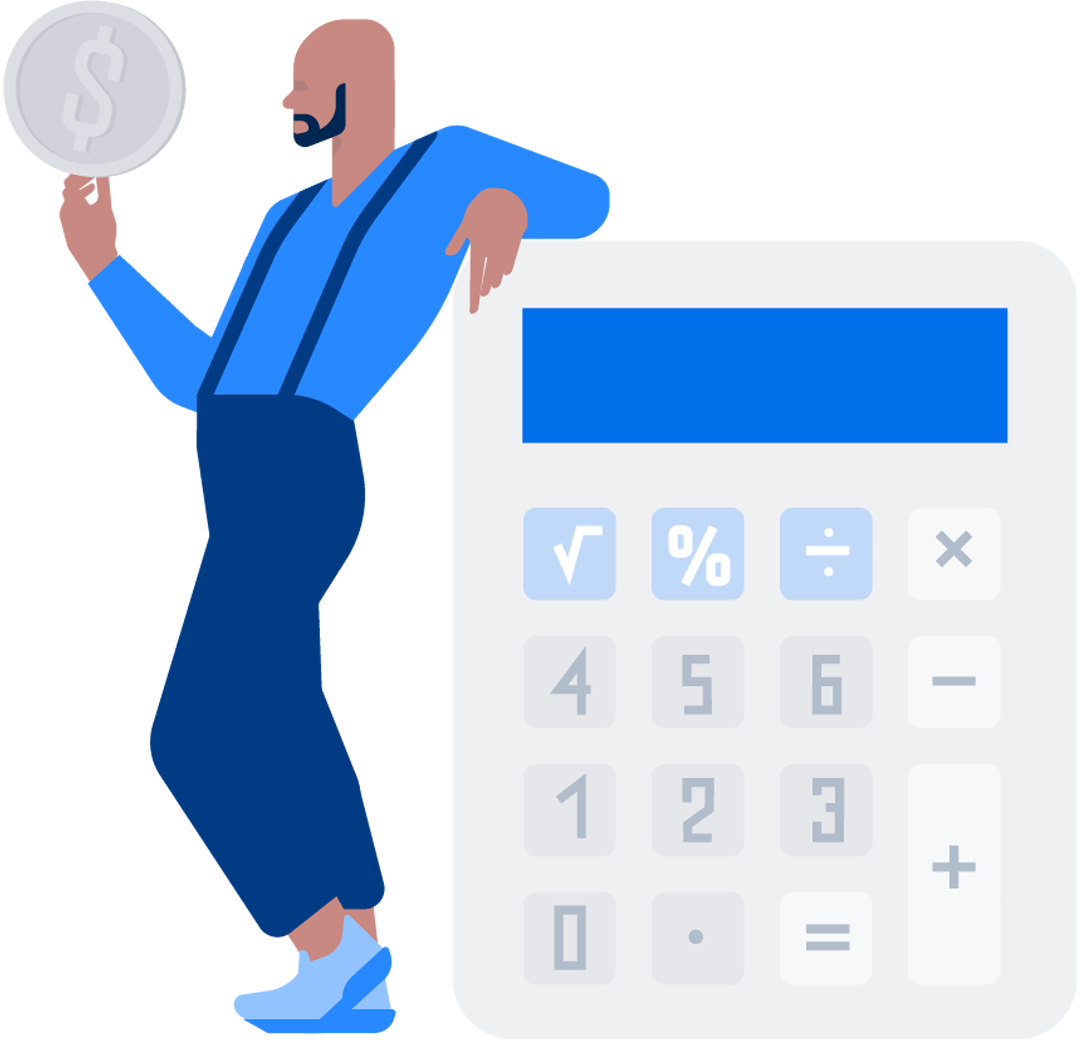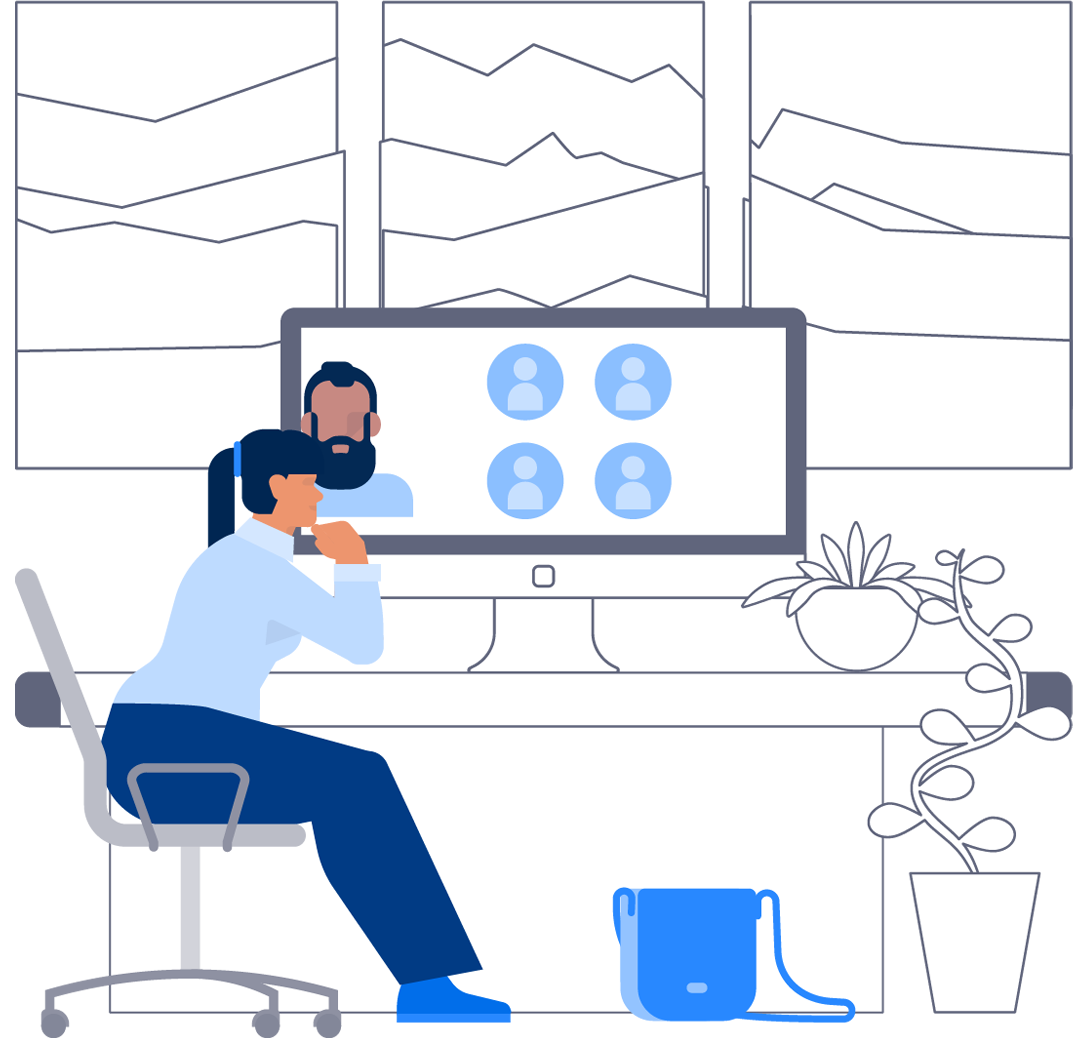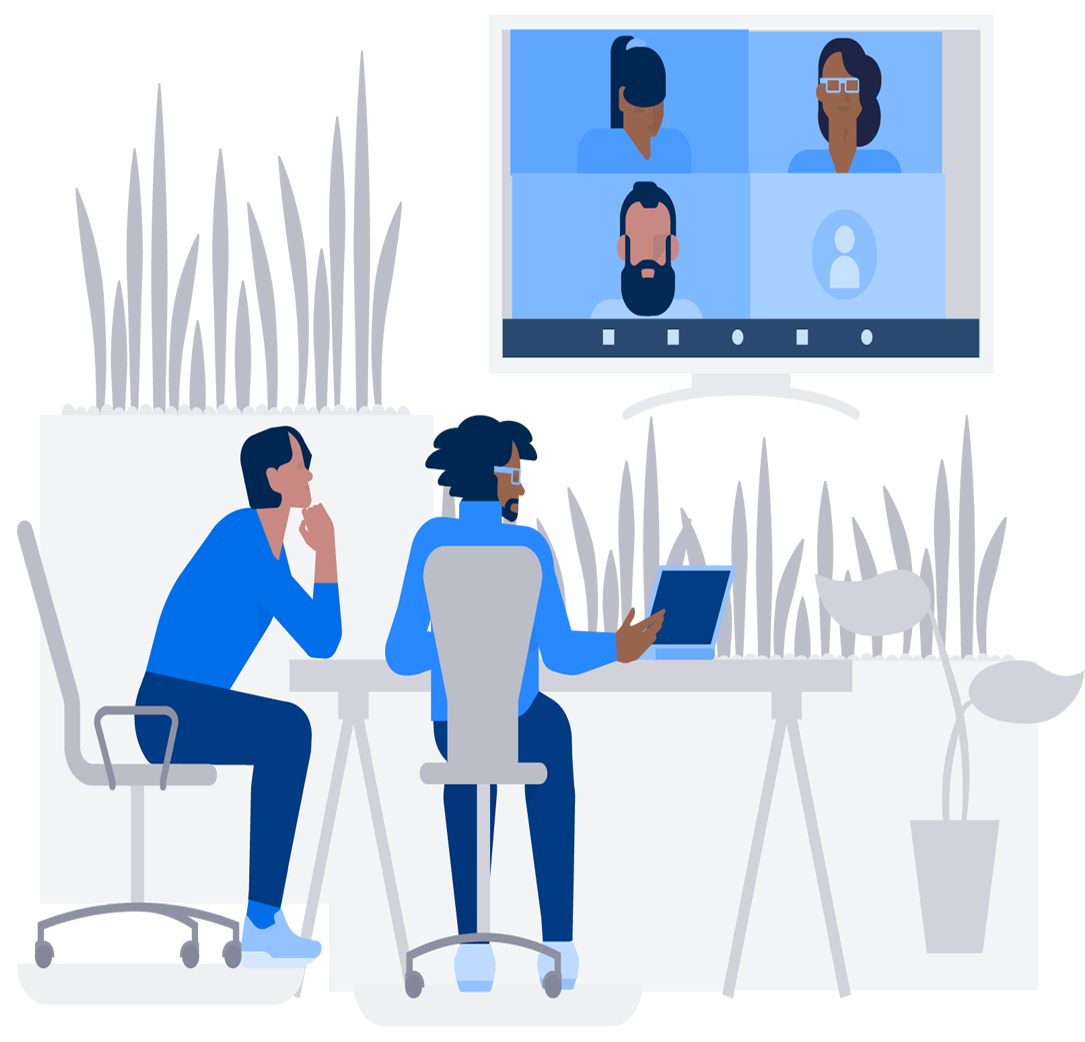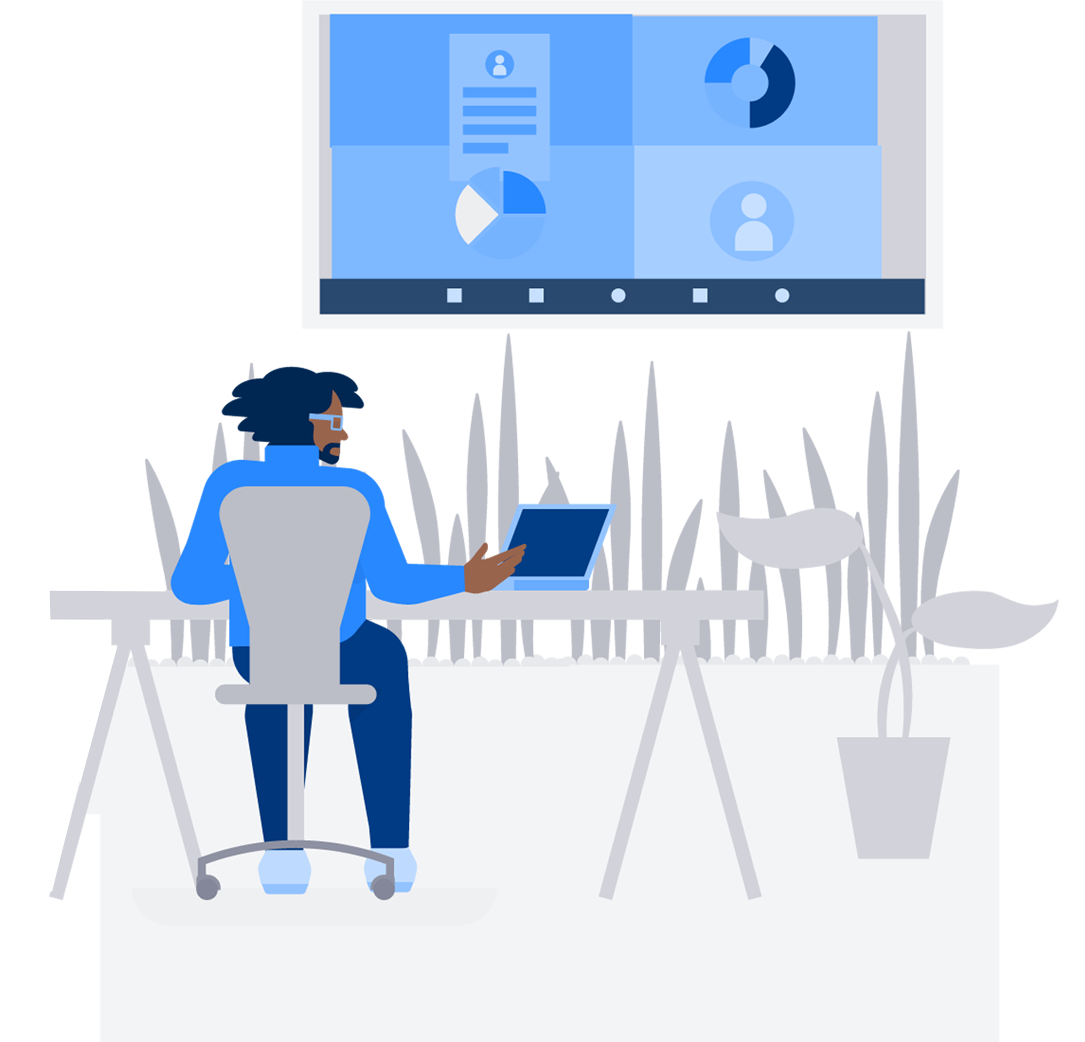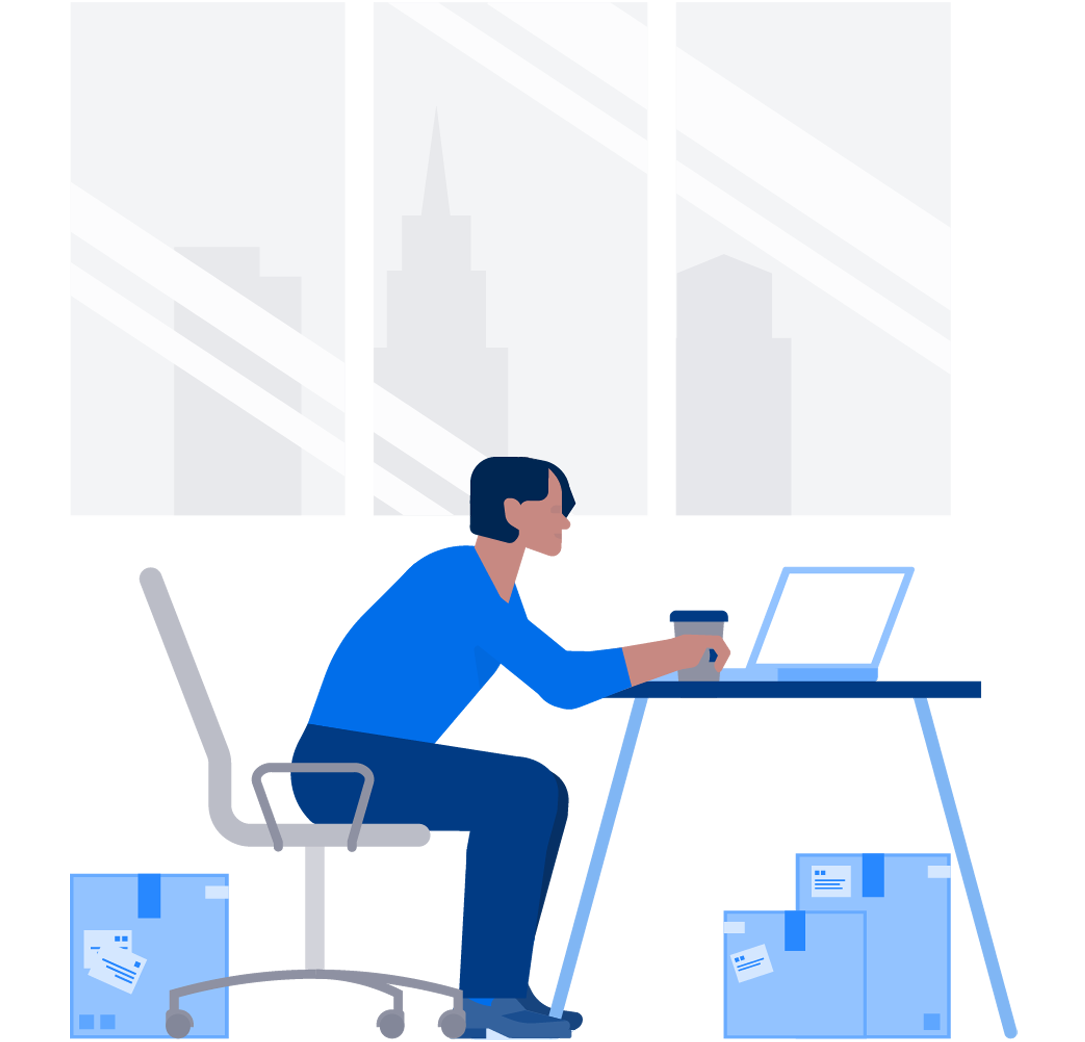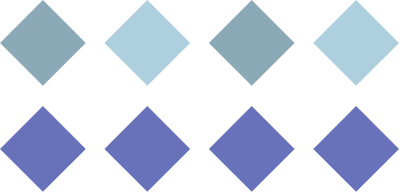 CLIENT TESTIMONIALS
Don't Take Our Word For It. Trust Our Clients
We help people just like you get into business ownership through franchising
" The Frannexus process allowed me to find a company I have confidence in! "
Marc P.
" I had never heard of a franchise consultant, but I reached out – with significant hesitation. After meeting and working with Seth and the Frannexus team to vet and select a franchise concept, I'm so grateful that he was our guide throughout the journey."
Jennifer R.
" I recently retired from professional football and my next objective in transitioning was to find something I enjoyed but also challenging and profitable. I really can not put into words the level of gratitude I have towards Seth and the Frannexus team."
David B.
"From answering basic questions to identifying our needs/success factors to suggesting specific ideas that we self-chose to prioritize, Frannexus introduced us to our target company as pre-qualified applicants!"
Alex L.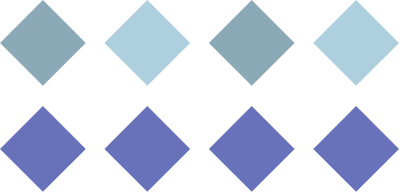 RESOURCES
Explore Franchising
Learn about franchise ownership at your own pace with expert research, advice, articles, videos, guides, and more…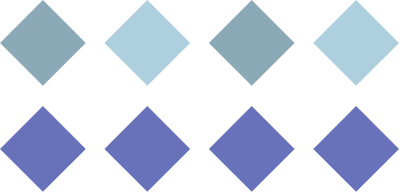 GET THE FACTS
Myths About Franchising
There are many misconceptions about franchise ownership
I NEED INDUSTRY EXPERIENCE
Having experience in a particular industry doesn't guarantee success. It's much more important to be able to follow standard operating procedures and apply the franchisor's proven formula for success.
FRANCHISE OWNERSHIP IS PASSIVE AND ABSENTEE
Even with an executive business model, commonly known as an absentee franchise opportunity, time will be required to manage the manager. To consider owning a franchise, you'll need a minimum of 10-15 hours a week to work on your business.
A FRANCHISE IS A MULTI-MILLION DOLLAR INVESTMENT
Not all franchises are McDonald's or require a multi-million dollar investment. There are franchises under $100K and there are franchises over a million dollars. What's important to know is that it doesn't have to be all of your own money.
INVESTING IN A WELL-KNOWN BRAND IS A GUARANTEE
It's logical to assume that investing in an established brand increases your chances of success but it's also a misconception. When you join an emerging franchise, you have more influence in shaping the brand. Prime territories are readily available and emerging franchises often offer incentives to owners who get in early.
WORKING WITH A FRANCHISE ADVISOR WILL INCREASE MY COSTS
Working with an advisor is 100% free to you and can add significant value to your transaction. Franchise brands get hundreds of inquries a day. When you work with a Frannexus advisor, you're not just another online application. We have relationships and personally introduce you to company executives and brand representatives, increasing your chances of being awarded the business of your choice.
I CAN FIND EVERYTHING I NEED TO KNOW ABOUT FRANCHISING ONLINE
If you've been searching for a while, chances are you're feeling overwhelmed, perhaps even drowning in the infinite sea of franchise opportunities, facts, figures and opinions. We help you cut through the clutter with unbiased information to keep your focus on what's really important.
DISCOVER A BETTER WAY TO EARN WHILE LIVING
Profits are Better Than Wages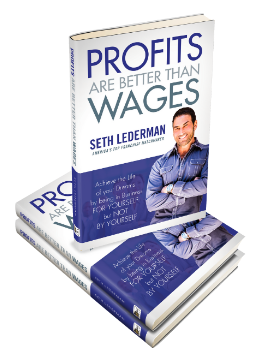 Tired of putting in hours of hard work while someone else benefits? You can earn money in a way that fits your lifestyle rather than the other way around.
In "Profits are Better Than Wages", experienced franchise advisor, Seth Lederman answers the "how" and "why" of going into business for yourself.
Get the News that Franchise Investors Want
Sign-up for FranBlog
Sign-up for occasional updates on the latest opportunities in franchising