How to Survive Midlife Career Burnout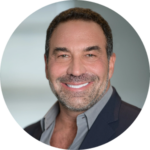 by Seth Lederman
In fact, satisfaction with life often resembles a U—with the first third of life starting high, dipping to a low point during midlife, and then rising again as people approach retirement. But why?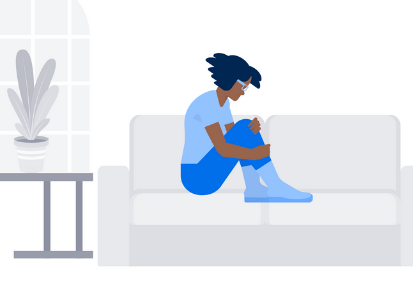 Like most cliches in life, the midlife crisis, and its accompanying career crisis, have a basis in reality. Research has shown that the midpoint of most people's lives is a period of dissatisfaction and re-evaluation, particularly in terms of their careers. In fact, satisfaction with life often resembles a U—with the first third of life starting high, dipping to a low point during midlife, and then rising again as people approach retirement. But why?
Causes of Job Dissatisfaction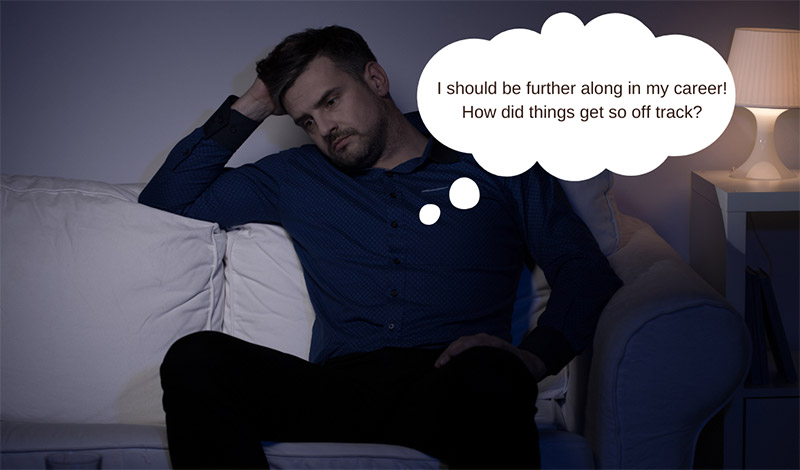 What's behind this dip in the satisfaction that so many people experience in their 40s and 50s? Some people may feel that their options have narrowed with age, that they can't pick up and change directions or careers the way they could have in their 20s or even 30s. These feelings could be due to the financial responsibilities of having a home or family or simply because they don't feel like they have the time to get the education to enter a different line of work.
Others may be suffering from the inevitable regret that comes with having lived life. Most people have made some mistakes by midlife and experienced some failures—both in work and life. Perhaps you had thought you would have accomplished more by this time or simply done something different than what you have. It is rare for someone to enter midlife and not take a look back. And when this happens, you experience regrets about missed opportunities and where your career path has led.
Finally, some people simply feel defeated when faced with the endless monotony of their job's day-to-day tasks and projects. Even if the work you are doing is worthwhile, you recognize that it can feel empty in the here and now—mainly if too much of your work time is spent putting out fires or avoiding bad outcomes.
Other signs you might be experiencing a midlife career crisis include:
You've lost motivation. Everything about work bores you.
Your self-confidence is low. You don't feel like you bring value to your job anymore.
You're not happy at work. If you dread work each morning or spend all weekend anxious about Monday, something is wrong.
You're not enthusiastic about new employees.

The excitement fresh new hires bring to the office is not impressive to you. In fact, it may be off-putting.

You have a bad attitude. You stop making an effort to be nice to others you work with for little or no reason.
You're always tired. Emotional exhaustion from being bored or frustrated at your job can make you physically tired.
How to Survive Midlife Career Burnout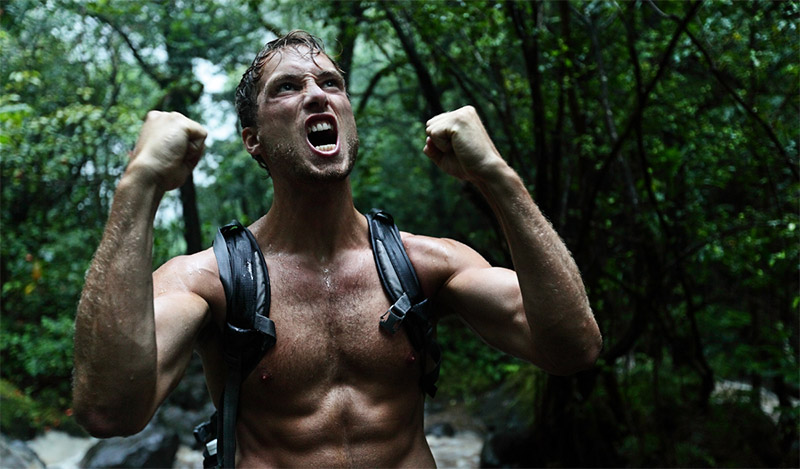 Midlife career burnout doesn't have to be your new normal. You can not only survive this crisis, but you can find a way to thrive again in your workplace. Here's how.
Do an inventory. Start by figuring out what is wrong with your job or what you are missing from work. Now is when you want to spend some time daydreaming and simply exploring your options. Working through the following exercises can be a great starting point for directing your thoughts about where you hope life—and work—take you next:
Write down your ten favorite activities, from hobbies to past professions. If you enjoy it, put it on the list.
Write down the top five career goals you still want to accomplish. It can be anything—money, impact, contribution—but if your current job won't let you achieve the goal, it means you might need to prepare for a career change.
Create your bucket list. Be sure to list everything you'd like to do in your life, no matter how many things you might want to accomplish.
The days of someone starting out in one job, one career, and working in that field or company until they retire are over. But that doesn't mean that it is always easy to make a change. Finding a career that you feel fulfilled by can be hard, and sometimes we all need a little help in this search. Here are some suggestions to help you start the process:
Do an evaluation. Once you have spent some time doing an inventory of things you are interested in and what you want to accomplish, it's time to do a serious evaluation of your own skills and strengths. There are a multitude of career assessments that you can take to help you not only understand yourself and your job aspirations but that also will guide you into what field or endeavor you will find the most success. Some of the most well-known is the Myers-Briggs Type Indicator or the MAPP Test. If your interests are geared more toward owning your own business, you may want to consider looking into franchise opportunities. Zorakle is a franchise-based assessment tool that you can use To match yourself with business ownership opportunities based on your values, stages of growth, culture, work style, skills, sales style, business path, focus preference, and emotional and social intelligence.
Find guidance. Once you have done your inventory and a thorough evaluation, the next step is to seek the guidance of a professional career coach and franchise advisor. They can help make the process of exploring the world of franchise ownership easier.
Allison Task, a career coach and strategic partner, helps her clients by clarifying their goals and taking action to achieve them. "I tell people that a coach helps you find the courage to do that thing you want to do," Task explains. "It's not endless counseling," she cautions. "I do regular strategy sessions with my clients and provide them with clear action steps. My coaching program provides them with closure."
"Many workers are not ready, nor willing, to go back to the daily grind after the changes from the pandemic," explains Seth Lederman, a franchise consultant. "That is leaving people looking for other opportunities like small business ownership." Seth helps people find the right franchise for them to be in charge of their career future but without the same level of risk associated with starting a business from scratch. "Finding the right franchise opportunity is a bit like marriage: you have to have many things in common and similar goals to achieve success," he says.
If the idea of skipping out on the nine-to-five life appeals to you, then franchise ownership might be your path to a new career. Owning a franchise appeals to a range of people from all walks of life. After all, working for someone else is building that person's wealth, not your own. If you want to focus on your earning potential, the only way to build wealth for yourself is to be in business for yourself.
A franchise consultant like Seth is here to help you figure out your next steps with expertise and a fresh perspective. Contact him to explore the world of franchises or to determine which ones align best with your career goals, areas of interest, and plans for your future. Set up a brief call today to discuss how Frannexus can help you capitalize on the next chapter in your work life.
When it comes to a midlife career crisis, take comfort in knowing that you aren't alone and that you have options. The answers will require some soul searching and an honest look at what you want to accomplish in the remainder of your career, but feeling dissatisfied or unhappy at work does not have to be your new normal
DISCOVER A BETTER WAY TO EARN WHILE LIVING
Profits are Better Than Wages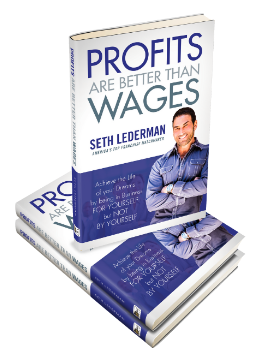 Tired of putting in hours of hard work while someone else benefits? You can earn money in a way that fits your lifestyle rather than the other way around.
In "Profits are Better Than Wages", experienced franchise advisor, Seth Lederman answers the "how" and "why" of going into business for yourself.
Get the News that Franchise Investors Want
Sign-up for FranBlog
Sign-up for occasional updates on the latest opportunities in franchising