Franchise Profile: Ellie Mental Health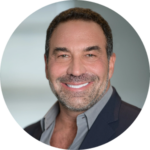 by Seth Lederman
Mental health services continue growing at an incredible rate as State and Federal governments implement favorable policies.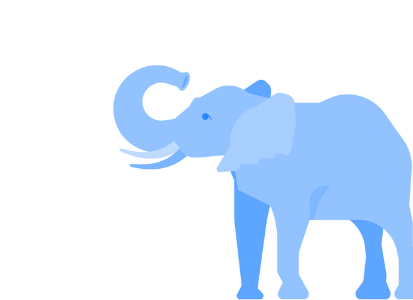 According to Fortune Business Insights, "the U.S. behavioral health market is projected to grow from $77.62 billion in 2021 to $99.40 billion in 2028". Mental health services continue growing at an incredible rate as State and Federal governments implement favorable policies.
One in five adults in America is diagnosed with a mental health condition every year. In addition, 46% of adults will match the criteria to be diagnosed with a mental health condition at some point in their lives. 50% of those individuals will develop it before the age of 14. With COVID finally easing, we are just beginning to see its effects on mental health across the nation. Treatment for anxiety and depression has increased significantly, putting a greater demand on mental health practitioners.
Currently, eight out of ten psychologists who specialize in the treatment of anxiety disorders report increased demand for treatment since the start of the pandemic, with an increase of 10% from just one year ago. Furthermore, the need for the treatment of depression has also increased by 12%. Other mental health conditions that appear to be on the rise include obsessive-compulsive disorders, sleep disorders, substance abuse, and addiction.
The Increase in Demand is Taxing the Mental Health Community
The increase in demand has taxed the mental health community, and psychologists are treating well beyond their capacity. Four out of ten report that they can no longer keep up with the demands placed upon them, and 46% surveyed report burnout due to the increase in their caseload.
The Ellie Mental Health Franchise Opportunity
Ellie Mental Health Care is one of the first mental health franchises and has experienced rapid post-pandemic growth. It is one of the fastest-growing brands addressing the growing need for mental health care. Its services include in-clinic, community-based, and medication management. Since they aim to impact the mental health community by providing access to underserved segments of the population, they offer a sliding fee scale to help those without insurance get the help they need.
The initial investment for an Ellie franchise ranges from $170,000 – $330,000, with a net worth requirement minimum of $250k and a liquidity need of $150k or more. The franchise supplies real estate, financing, site build support, marketing, recruitment, training, ongoing support, an in-house call center, medical records and billing, and credentialing and contracting to help licensed therapists get the maximum in-network rates. Ellie's mission is to provide the best mental health services in the industry and build loyalty with practitioners by offering them perks that other mental health organizations and private practices do not.
In Closing
Things will eventually return to the way they used to be, but mental health care will continue to experience growing consumer demand. Ellie offers many benefits.
3 Reasons to Consider Investing in Ellie Mental Health Services…
#1 Semi-absentee, Executive business model. (Owner/Operator model only available for licensed therapists). A Clinic will typically have 1 Clinic Director and 3-7 Therapists. Franchise Owners don't have a role in the business's daily operations.
#2 Multiple revenue streams. Therapy services, medication management, embedded therapy services.
#3 Economies of scale. Flexible business hours and telehealth options allow adding Therapists without additional real estate overhead.
If you want to invest in a franchise with unlimited growth potential and profitability, consider Ellie Mental Health Services. Contact Frannexus today and get started on a new path of business ownership!
DISCOVER A BETTER WAY TO EARN WHILE LIVING
Profits are Better Than Wages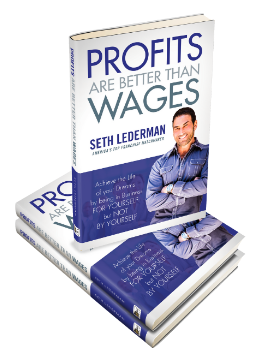 Tired of putting in hours of hard work while someone else benefits? You can earn money in a way that fits your lifestyle rather than the other way around.
In "Profits are Better Than Wages", experienced franchise advisor, Seth Lederman answers the "how" and "why" of going into business for yourself.
Get the News that Franchise Investors Want
Sign-up for FranBlog
Sign-up for occasional updates on the latest opportunities in franchising