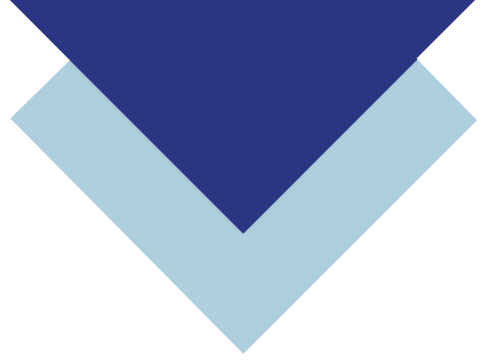 Business Ownership Readiness
Take this quick and fun quiz and learn how prepared you are to take on business ownership challenges.
The following list of questions ask you to answer how strongly you agree with each statement. You total will automatically calculate and show your Total Readiness Score at the bottom of the quiz.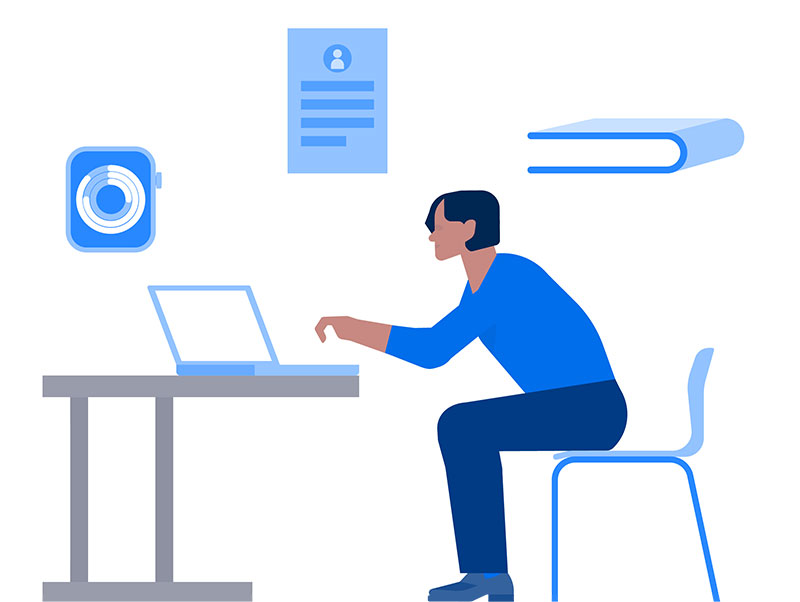 How Strongly Do You Agree with the Following Statements?
1 = Strongly Disagree | 2 = Slightly Disagree | 3 = Undecided | 4 = Agree | 5 = Strongly Agree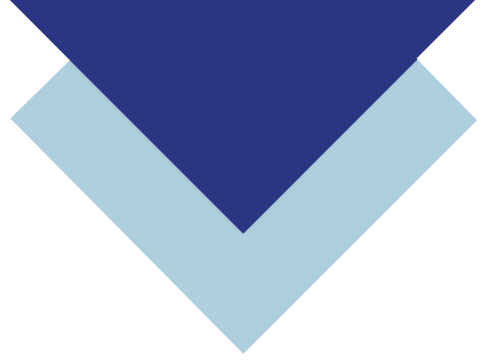 DISCOVER A BETTER WAY TO EARN WHILE LIVING
Profits are Better Than Wages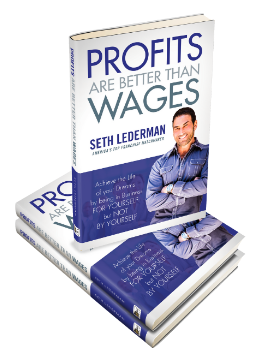 Tired of putting in hours of hard work while someone else benefits? You can earn money in a way that fits your lifestyle rather than the other way around.
In "Profits are Better Than Wages", experienced franchise advisor, Seth Lederman answers the "how" and "why" of going into business for yourself.
Get the News that Franchise Investors Want
Sign-up for FranBlog
Sign-up for occasional updates on the latest opportunities in franchising