Learning Center
Whether you are just beginning to explore franchise ownership or you're more advanced in your search and ready to figure out financing options, our resources give you the information you need at every stage of your journey.
In the Help section, find answers to your questions or submit your own to the franchising experts at Frannexus.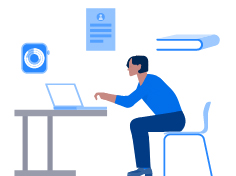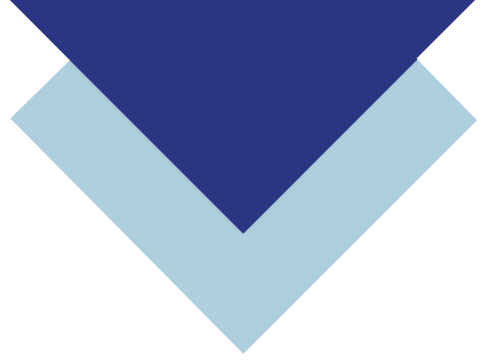 Basics
Are you sick of the 9-5 grind and actively looking for alternatives? Start with the basics of going into business for yourself.



Intermediate
Searching for the right franchise opportunity is like looking for a needle in a haystack. If you want to search smarter, not harder, check out the franchising insights and knowledge to get you there faster.
Advanced
You've decided to explore franchise ownership. Now, make it a reality with tips for vetting, funding and minimizing the risk of your franchise investment.


Help
Learn about franchising at your own pace with resources for wherever you're at in your search. Do you have questions about buying a franchise? You'll find the answers in our Help section.
DISCOVER A BETTER WAY TO EARN WHILE LIVING
Profits are Better Than Wages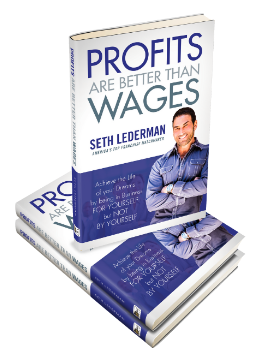 Tired of putting in hours of hard work while someone else benefits? You can earn money in a way that fits your lifestyle rather than the other way around.
In "Profits are Better Than Wages", experienced franchise advisor, Seth Lederman answers the "how" and "why" of going into business for yourself.
Get the News that Franchise Investors Want
Sign-up for FranBlog
Sign-up for occasional updates on the latest opportunities in franchising