Franchise FAQ: Three Types of Franchise Business Models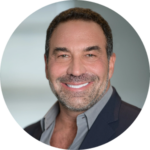 by Seth Lederman
If you are ready to set out on a course to accumulating wealth, franchising can be your golden ticket. But there are three different types of franchise business models – which one is right for you?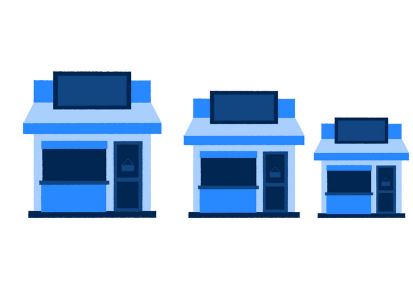 Things like remote and flexible working, a necessity during COVID, give workers a taste of freedom, which they may not be ready to give up when called back to the office. That has many considering the potential of business ownership.
A business startup's problem is that it is very risky, especially in the uncertain atmosphere in which we currently live. But a franchise is different. Franchises are not startups; they are take-offs that require a lot less risk and stress. If you are ready to set out on a course to accumulating wealth, franchising can be your golden ticket. But there are three different types of franchise business models – which one is right for you?
Owner/Operator
The first type of franchise business ownership is the owner/operator model. The owner/operator is the "one man in a van" model. If you are working for someone else and decide you are ready to go it alone, the owner/operator model eliminates the higher-up. Suddenly, you are working just for yourself. An owner/operator model is where the owner works for the company and services their clientele daily. An example of the owner/operator model will be if a plumber chooses to leave his job and buy a Roto-Rooter service franchise. It involves someone quitting their current position and going to work for themselves.
Executive
The executive model is so named because these are the types of franchise businesses that executives find highly attractive. Most executives enjoy a high-paying salary and don't want to give up their career, status, or position to work in a different capacity. An executive-owned franchise is where an individual continues to work in the same capacity as they always have, and they buy a franchise business and hire other people to work and manage it.
The executive is a franchise business model that is purely an investment strategy for diversifying one's portfolio. The executive business model is a way to accumulate wealth without giving up what you already have established. You are an absentee owner who relies heavily on your staff to maintain your business, and you sit back and collect revenue.
Owner/Manager
Most franchises operate somewhere in the middle of an executive and owner/operator model. Owner/manager is a semi-absentee role where you are a semi-passive owner. An owner/manager is involved in running the business and is initially heavily involved. As the business grows and matures, they are given more freedom to come and go as they choose, leave on vacation, and take more time away from work, leaving their trained employees to operate without them present.
The owner/manager franchise model is similar to all small business ownerships. The goal is to build a business that isn't dependent on you to be there. You're the manager and the leader, and your staff looks to you for guidance. But at some point, you can fly solo. And most importantly, you love what you do, and you enjoy a high degree of work/life balance and satisfaction. But you are also not someone who is okay with "setting it and forgetting it" – you want to be in the mix, leading the troops. The owner/manager is the most popular franchise model to buy into and where most franchises sit on the spectrum of franchise ownership.
Which One is Right For You?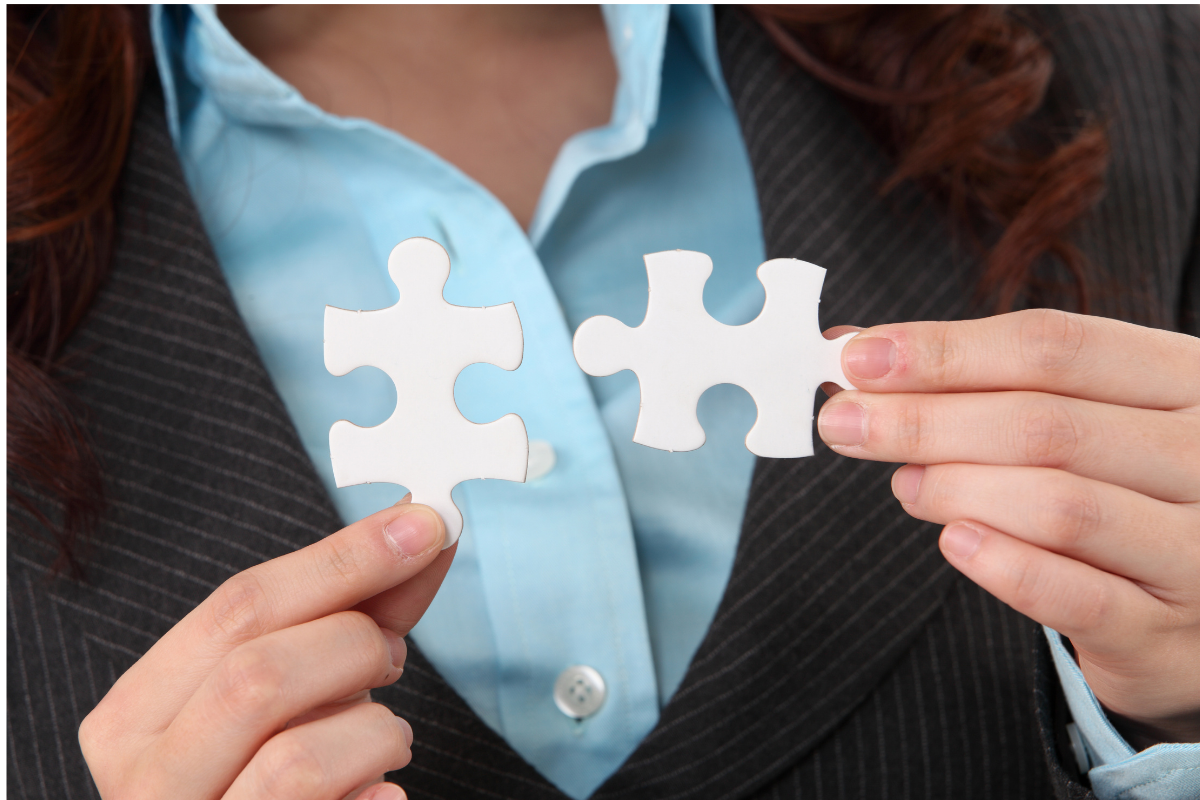 There are advantages and disadvantages to all three franchise business models, and some people will be limited by what they have to invest upfront. The owner/operator model will allow you to take your industry knowledge and form your path without working for someone else. With the owner/operator model, you control how much time you want to spend working and your earning potential.
Both the executive and the owner/manager model allow you to stop trading in your time for someone else's wealth accumulation and start building your own. The executive model will enable you to continue to work in the capacity you already do while others work for you. The biggest drawback is finding and retaining talent. But if you have the resources for executive ownership, it is nothing but a profit-making gig for you.
The owner/manager is ideal because you can try a new career path in any industry you want. Franchise ownership allows you to switch gears into a new role without the need for extensive education or background and training. The franchise teaches you all you need to know, so you are up to speed on day one. And you also get the benefit of not reinventing the wheel. All the support you need to be successful is provided to you.
Franchise ownership of all three types means that you are in control of your work/life balance. Instead of working to earn profits for someone else, you work to build your wealth, or in the case of the executive franchise ownership and owner/manager ownership, others work for you.
DISCOVER A BETTER WAY TO EARN WHILE LIVING
Profits are Better Than Wages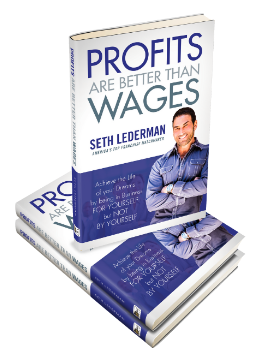 Tired of putting in hours of hard work while someone else benefits? You can earn money in a way that fits your lifestyle rather than the other way around.
In "Profits are Better Than Wages", experienced franchise advisor, Seth Lederman answers the "how" and "why" of going into business for yourself.
Get the News that Franchise Investors Want
Sign-up for FranBlog
Sign-up for occasional updates on the latest opportunities in franchising