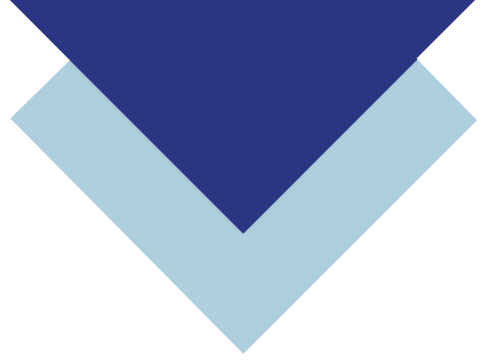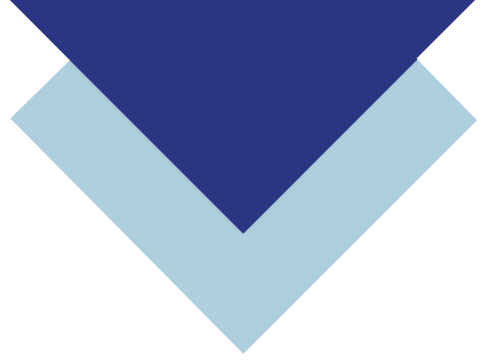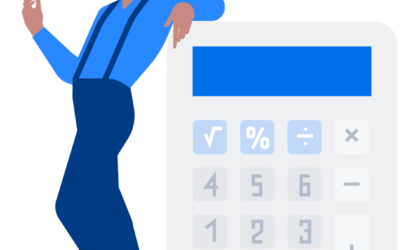 How to Fund a Franchise with Your 401K by Seth Lederman But there is an option that puts you in the driver's seat and can provide a secure future for you and your family — owning a franchise. When you invest in yourself, you open up a world of possibilities. But where...
FRANCHISE EXPERTS
Working with a Franchise Consultant
Seth explains Frannexus' proven franchise search process and how franchise consultant add significant value for franchise investors.
FRANCHISE EXPERTS
Introduction Call with Frannexus
What should you expect from the introduction call? Franchise Consultant, Seth Lederman talks about the first step in your franchise search journey together.
FRANCHISE EXPERTS
Working with Seth and the Frannexus Team
Professionals are attracted to franchise ownership because they're tired of trading their time for money.
FRANCHISE EXPERTS
Professional Athletes and Franchise Business Ownership
The average lifespan of an NFL player is three years. Frannexus helps professional athletes transition into business ownership through franchising.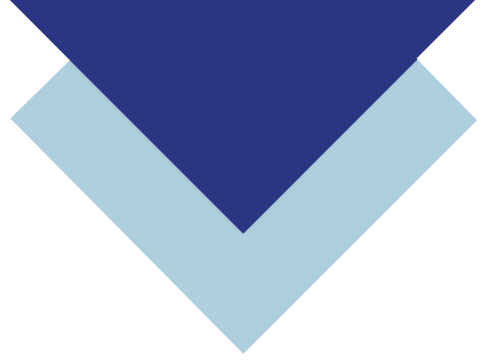 Basics
Are you sick of the 9-5 grind and actively looking for alternatives? Start with the basics of going into business for yourself.


Intermediate
Searching for the right franchise opportunity is like looking for a needle in a haystack. If you want to search smarter, not harder, check out the franchising insights and knowledge to get you there faster.
Help
Learn about franchising at your own pace with resources for wherever you're at in your search. Do you have questions about buying a franchise? You'll find the answers in our Help section.

DISCOVER A BETTER WAY TO EARN WHILE LIVING
Profits are Better Than Wages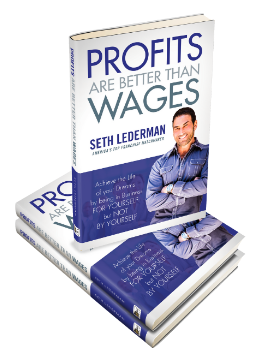 Tired of putting in hours of hard work while someone else benefits? You can earn money in a way that fits your lifestyle rather than the other way around.
In "Profits are Better Than Wages", experienced franchise advisor, Seth Lederman answers the "how" and "why" of going into business for yourself.
Get the News that Franchise Investors Want
Sign-up for FranBlog
Sign-up for occasional updates on the latest opportunities in franchising