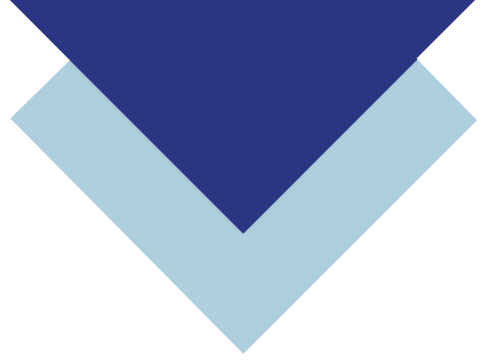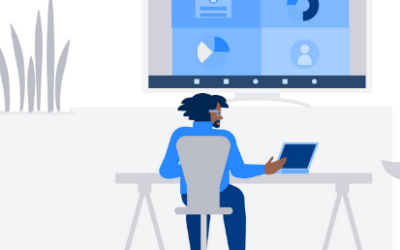 Is There a Better Way to Make a Living? by Seth Lederman Most people spend their entire life working and building wealth as an employee for someone else. If you are ready to work for your interest and profit, then a franchise is a perfect way to realize your dreams...
HOW TO BUY A FRANCHISE
How to Buy a Franchise: Step 1
Clarify the franchise selection criteria that are most important to you, your values, the qualities and characteristics that you possess, your skill sets and strengths that will be transferable to the business that you'll be bringing it to.
HOW TO BUY A FRANCHISE
How to Buy a Franchise: Step 2
Once you're clear on what qualities and characteristics are important to you, we go out and search for franchises where people have achieved the level of success that you're looking to achieve in that period of time that you're looking to achieve it.
HOW TO BUY A FRANCHISE
How to Buy a Franchise: Step 3
We help you ask the right questions and provide access to information that franchisors do not make publicly available.
HOW TO BUY A FRANCHISE
How to Buy a Franchise: Step 4
As part of your due diligence process, you'll meet the team, also called Discovery Day, which is extremely important. Think of it as meeting your in-laws for the first time. When we're through with conducting our due diligence, you'll know if you like and trust the people behind that franchise organization.
HOW TO BUY A FRANCHISE
How to Buy a Franchise: Step 5
The fifth step is to take care of the paperwork, take care of the funding and take care of the legal contracts. The franchisor will make a determination based on their criteria to move forward with you as a franchise owner or not.
HOW TO BUY A FRANCHISE
How to Choose the Right Franchise
In Eighty five percent of the matches Frannexus makes on a yearly basis, the investor winds up in a franchise that either they were unfamiliar with and or an industry that had never considered.
HOW TO BUY A FRANCHISE
Chick-fil-A: 3 Things to Know Before Investing in a Franchise
Before you decide to invest in a Chick-fil-A franchise, there are three crucial things you need to understand about owning a Chick-fil-A that may have you rethinking how great they are.
HOW TO BUY A FRANCHISE
Five Franchises Under 100K
Learn about five vetted brands under one-hundred thousand dollar investment that could be an excellent fit for you.
HOW TO BUY A FRANCHISE
Why Should I Work with a Franchise Consultant?
Many people interested in franchise ownership don't even know that franchise consultants exist to help them in the process.
HOW TO BUY A FRANCHISE
The Most Profitable Franchise Industries
What are the best and most profitable franchises to invest in? Watch this short and informative video to find out. Discover highly profitable franchise industries to consider in your search.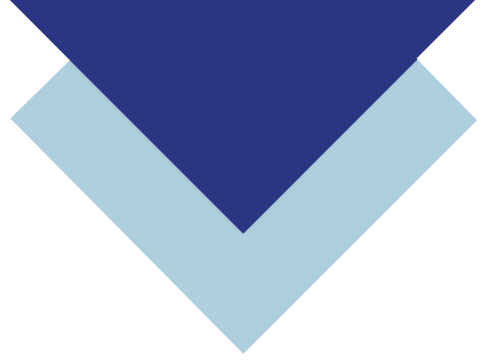 Intermediate
Searching for the right franchise opportunity is like looking for a needle in a haystack. If you want to search smarter, not harder, check out the franchising insights and knowledge to get you there faster.
Advanced
You've decided to explore franchise ownership. Now, make it a reality with tips for vetting, funding and minimizing the risk of your franchise investment.


Help
Learn about franchising at your own pace with resources for wherever you're at in your search. Do you have questions about buying a franchise? You'll find the answers in our Help section.
DISCOVER A BETTER WAY TO EARN WHILE LIVING
Profits are Better Than Wages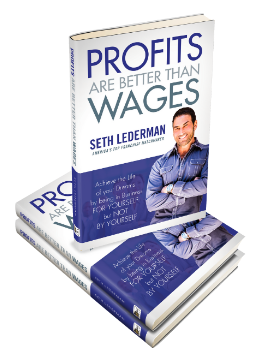 Tired of putting in hours of hard work while someone else benefits? You can earn money in a way that fits your lifestyle rather than the other way around.
In "Profits are Better Than Wages", experienced franchise advisor, Seth Lederman answers the "how" and "why" of going into business for yourself.
Get the News that Franchise Investors Want
Sign-up for FranBlog
Sign-up for occasional updates on the latest opportunities in franchising