How-To Articles
From leaving your job to funding your franchise investment, learn something new with our instructional How-To articles.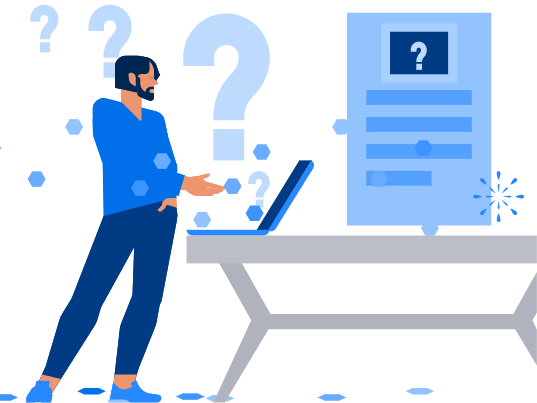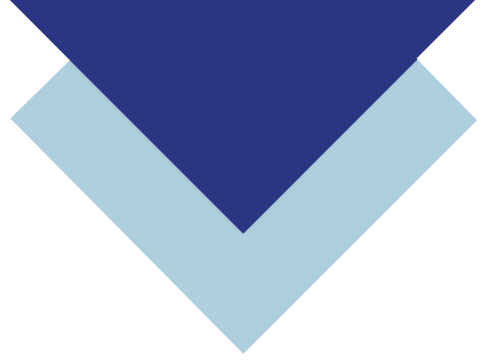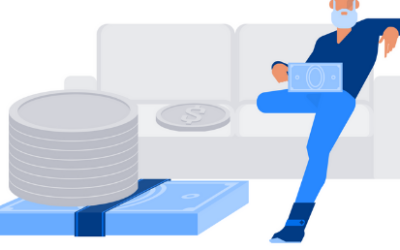 How Much Does a Franchise Cost? by Seth Lederman As with any new venture, there are inherent risks. If you wonder whether buying a franchise is worth it, these are some of the benefits and downsides of franchise ownership. Only you know if it is right for you.One...
read more
DISCOVER A BETTER WAY TO EARN WHILE LIVING
Profits are Better Than Wages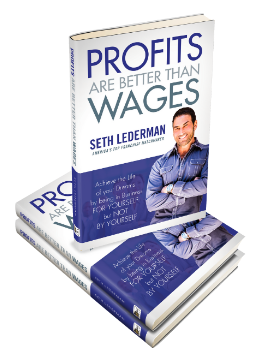 Tired of putting in hours of hard work while someone else benefits? You can earn money in a way that fits your lifestyle rather than the other way around.
In "Profits are Better Than Wages", experienced franchise advisor, Seth Lederman answers the "how" and "why" of going into business for yourself.
Get the News that Franchise Investors Want
Sign-up for FranBlog
Sign-up for occasional updates on the latest opportunities in franchising