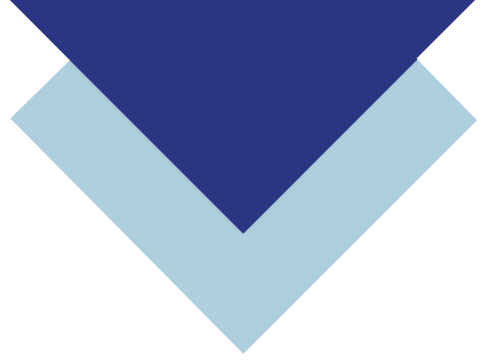 FranBlog
A trusted digital publication, providing news and information that entrepreneurs and franchise investors want.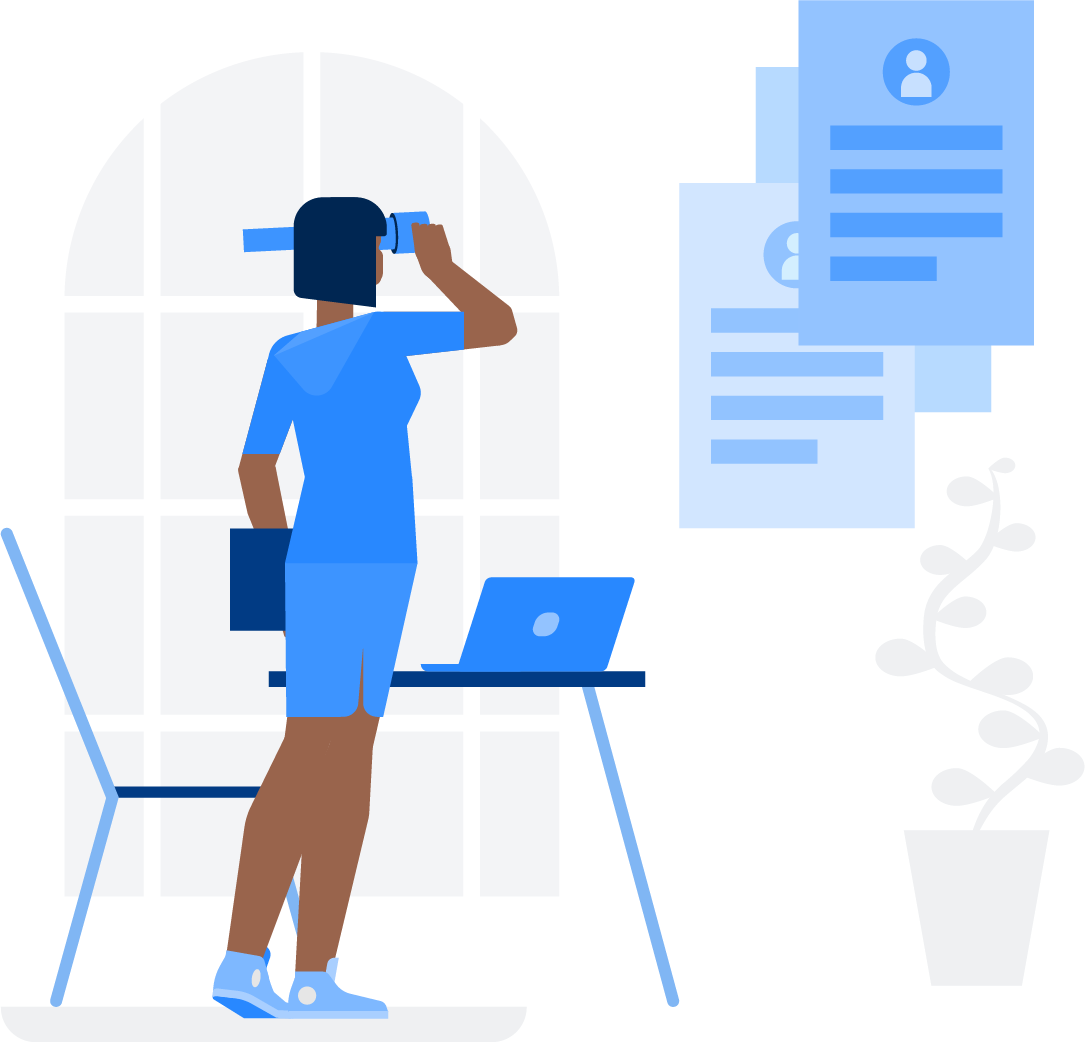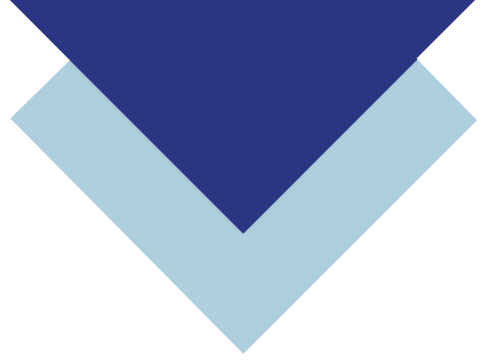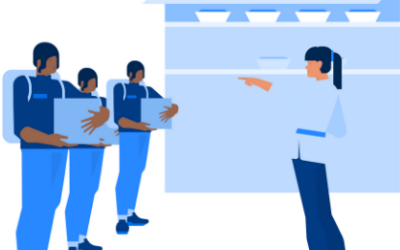 Corporate Refugees Find a Home in Franchising by Seth Lederman ...recalibration in beliefs is becoming the new reality in a post-COVID atmosphere. So what does that mean for the average worker?With COVID hopefully behind us, there are things we will all be able to...
DISCOVER A BETTER WAY TO EARN WHILE LIVING
Profits are Better Than Wages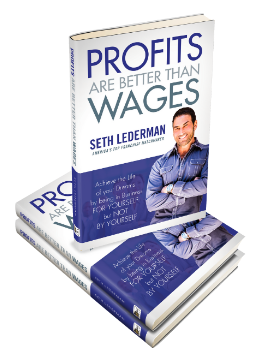 Tired of putting in hours of hard work while someone else benefits? You can earn money in a way that fits your lifestyle rather than the other way around.
In "Profits are Better Than Wages", experienced franchise advisor, Seth Lederman answers the "how" and "why" of going into business for yourself.
Get the News that Franchise Investors Want
Sign-up for FranBlog
Sign-up for occasional updates on the latest opportunities in franchising